UK regulators to review crowdfunding for stronger consumer protection
3 min read
The legislative framework of crowdfunding in the UK might come under scrutiny soon as a parliamentary committee has asked both the Financial Conduct Authority and the Bank of England for their views on crowdfunding and its risks and opportunities.
Andrew Tyrie, chairman of the treasury committee, wrote to Tracey McDermott, the acting chief executive of the FCA, and Andrew Bailey, deputy governor of the Bank of England for prudential regulation asking them to examine "a couple of issues relating to crowdfunding and in detail, set out the [respective regulators] approach to the risks and opportunities afford in the growth of this and related sectors".
In his letter to the Bank of England, he asked what the PRA's assessment was of the crowdfunding sector's resilience to potential shocks. He also enquired in respect of the prudential impact of the financial sector's increased exposure to unsecured loans through crowdfunding platforms and regarding future developments if the current growth rate persists.
The FCA, on the other hand, was asked to explain where the responsibility lies for ensuring that accurate information is conveyed to potential investor through crowdfunding platforms. The regulator is further asked whether sufficient incentives are placed on crowdfunding platforms to assess the creditworthiness of borrowers and firms seeking investment and what the FCA's assessment is of consumers' understanding of the level of risk associated with investments on such platforms. The letter lastly asked what impact to date the growth of crowdfunding made on competition within the financial sector and what the likely impact is should the growth continue.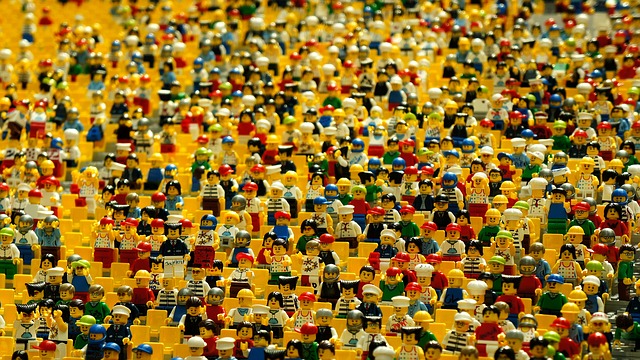 These letters address the raising concerns among lawmakers that consumers and investors are not protected through regulation properly, which is heightened by recent scandals in the industry. Crowdfunding platforms Crowdcube and Seedrs have seen high-profile failures of firms seeking funding or running into financial difficulties, with the platforms being accused of not doing enough to inform or even mislead investors. In the United States, Lending Club, one of the world's largest online credit marketplaces, has come under severe pressure following investigations of misselling of loans and the sudden departure of its CEO, which has raised questions about the sector's business model and trustworthiness.
The FCA is responsible for regulating loan-based crowdfunding and investment-based crowdfunding. On its website the regulator points out the inherent risks of these investment opportunities and defining investment-based crowdfunding in particular to be a high-risk investment activity, pointing out that it is very likely that investors will loose all their money.
Despite these stern warnings, it appears that some would rather see a stricter regulatory framework for firms operating crowdfunding platforms, which could raise significantly compliance obligations and the cost of doing business.
Copies of the Treasury Committee's two letters are available here: