EBA publishes first report on Financial Education
3 min read
The European Banking Authority (EBA) published today its first Report on financial education, covering the years 2017/18. The Report is based on a repository of more than 80 financial education initiatives carried out by the national authorities supervising banking products and services across the 28 EU Member States. The Report provides an opportunity for national authorities to share and compare experiences, and for other organisations and individuals interested in financial education to learn about, and possibly build on, the work carried out so far in this area and the lessons learned.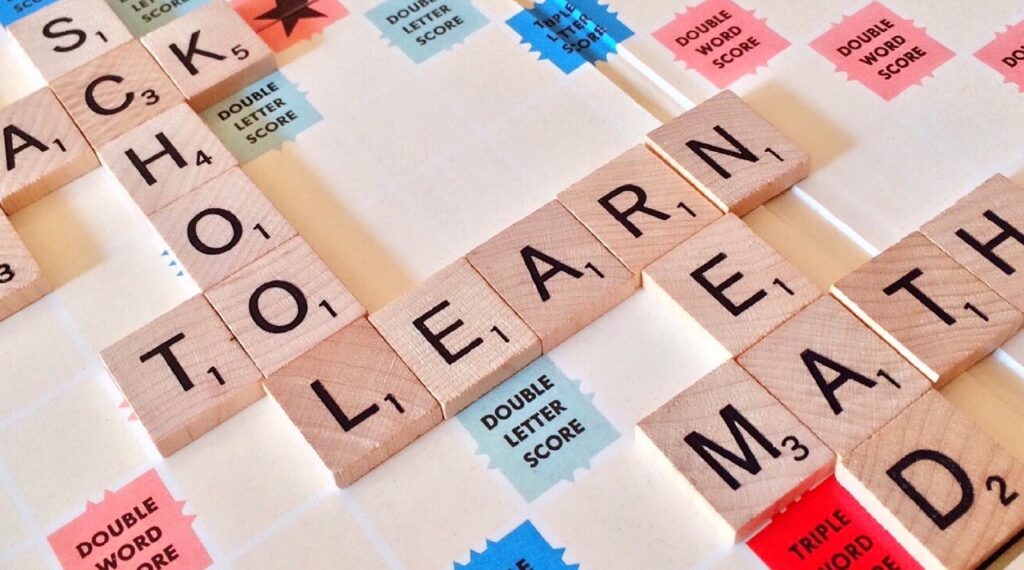 The financial education initiatives covered in the Report are aimed at helping financial consumers improve their financial well-being and their understanding of financial products. These initiatives, such as online resources, seminars and programmes for school students, are indeed focused on products that directly or indirectly fall within the EBA's scope of action.
The Report presents a general view of the most common approaches used by the national authorities in the area of financial education and focuses on four key characteristics of the related initiatives: subject matter, format, target group and type of output produced. The Report also highlights the insights gained by national authorities in the area of financial education.
The report also sets out NSAs' insights into financial education by presenting the lessons learned and experiences gained by NSAs when carrying out the financial education initiatives included in the EBA repository. Lessons learned are organised following a possible sequential process of developing and implementing financial education initiatives, and include lessons learned in the identification of financial education needs, in the design and implementation of the initiatives, and in the assessment of the success of the initiatives. In addition, and taking a different perspective, the report provides some insights expressed by NSAs in relation to some specific initiatives, such as initiatives aimed at consumers in general and initiatives for school students.
The report and related information can be found
here
.