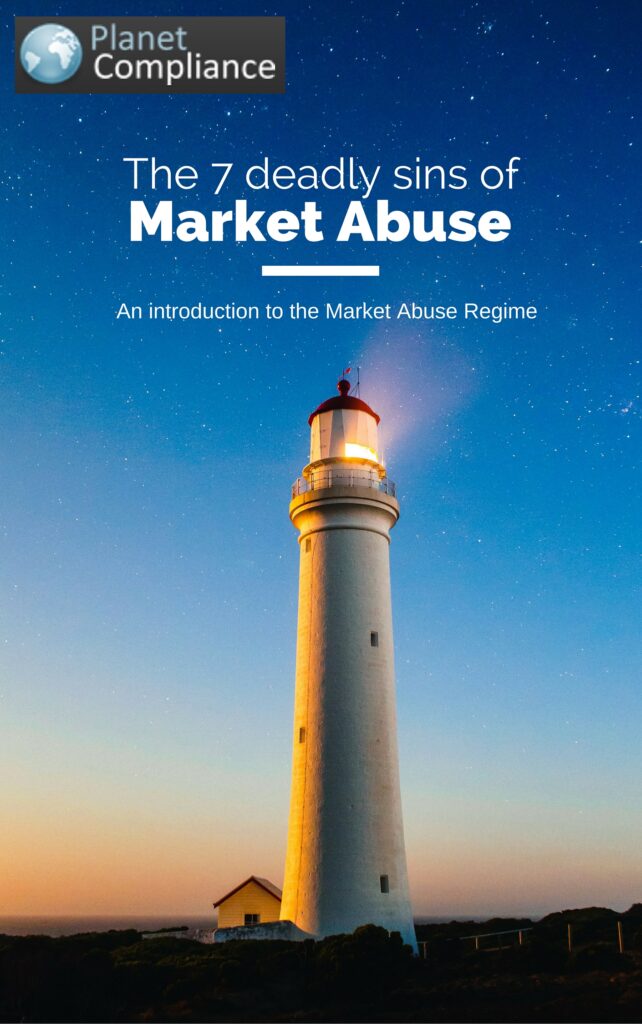 Download our eBook "The 7 deadly sins of Market Abuse" through one of the sources below or by signing up to our newsletter here.
The book provides an introduction to the Market Abuse Regime, outlining the offences under current regulation together with relevant case law. It also gives an outlook as to the forthcoming changes that will be introduced by the Market Abuse Regulation of the European Union.
Sources for download:
Also available through iBooks at the iTunes store, OverDrive and many more.
---
*Please note that Amazon charges the minimal amount possible for the Kindle version, while downloads in all formats from other sources should be free.
---