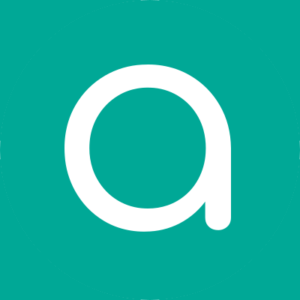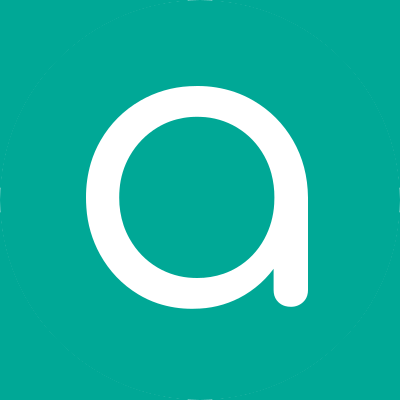 Akazio is a leader in archiving electronic communications across email, chats, social media, voice, and SMS.
With the increase in legal and regulatory compliance mandates, the need to archive and analyze rising volumes of electronic communication data has fast become one of the most pressing challenges for businesses.
Akazio Cloud Archive provides record-keeping, discovery, and supervision functionality to lower the burden on compliance and legal departments. Not only are firms able to leverage email archiving, but can also store instant messages (Slack, Teams), social media (LinkedIn, Twitter, Facebook, WhatsApp), voice (RingCentral, Zoom), SMS (RingCentral, Twillio) and more. Please see Akazio's website for a full list of connectors: www.akazio.com.
Categories:

Compliant Communications
Industries Served:

Asset Managers
,
Banking
,
Brokerages
,
Capital Markets
,
Financial Institutions
,
FinTech
,
Gambling
,
Healthcare
,
Hedge Funds
,
Insurance
,
Law Firms
,
Private Equity
,
Telcoms
Deployment(s):

SAAS (Cloud & web-based)
Phone No: +1 (718) 504-8373
394 8TH St APT 1L, Brooklyn​
Office Location(s):

United Kingdom
,
United States
Smarsh is the recognized global leader in electronic communications archiving solutions for regulated organizations. The Smarsh Connected Suite provides innovative capture,...
Read More
PerformLine is a leading provider of compliance technology that empowers brands with one platform to mitigate regulatory risk across major sales and marketing channels, including...
Read More
Global Relay is a technology services company providing software-as-a-service electronic message archiving, instant messaging, compliance and supervision services with a focus on...
Read More