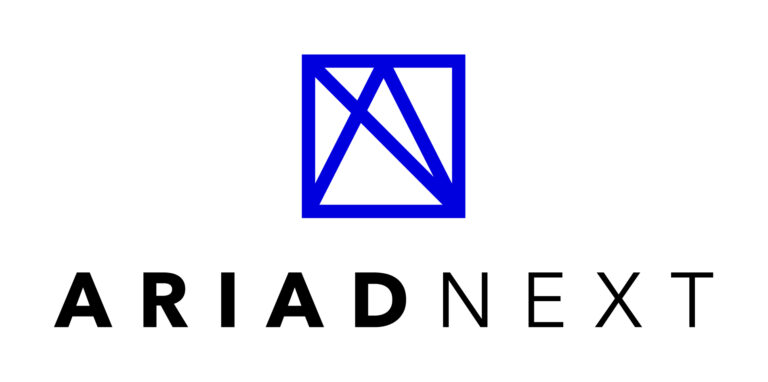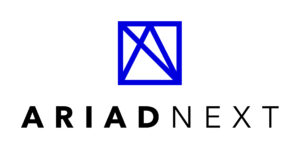 ARIADNEXT core business is to build innovative solutions for Customer Enrollment Management and Identity Documents Checks.
Our ID verification solution through our brand IDCheck.io creates an optimum customer onboarding process, compliant with local regulations, that detects fraud and optimizes new customer data treatment.
Online Identity Verification, Secure Subscription, Mobile Payment, Anti Fraud, Fraud Detection, Fraud prevention, Mobile Signature, Mobile Identity, online ID verification, ID Scan Solution, ID Mobile Identity provider, ID verification, KYC, Know Your Customer, Anti-Money Laundering Compliance, AML, digital Identity Verification, Risk Mitigation, Age Verification, FinTech, InsurTech, RegTech, eIDAS, eSignature.
Categories:

Identity Verification
Industries Served:

Banking
,
Brokerages
,
Capital Markets
,
E-Commerce
,
Education
,
Financial Institutions
,
FinTech
,
Gambling
,
Gaming
,
Government
,
Healthcare
,
Hedge Funds
,
Insurance
,
Law Firms
,
Private Equity
,
Technology
,
Telcoms
Deployment(s):

iPad)
,
iPhone
,
Mobile (Android
,
SAAS (Cloud & web-based)
ZAC des Champs Blancs, 1219 Avenue des Champs Blancs
Office Location(s):

France
,
Romania
,
Spain
Sphonic is the pioneer in KYC, KYB, Fraud and AML Orchestration, having developed its ground breaking solution in 2012 it has continuously led the charge in enabling its clients...
Read More