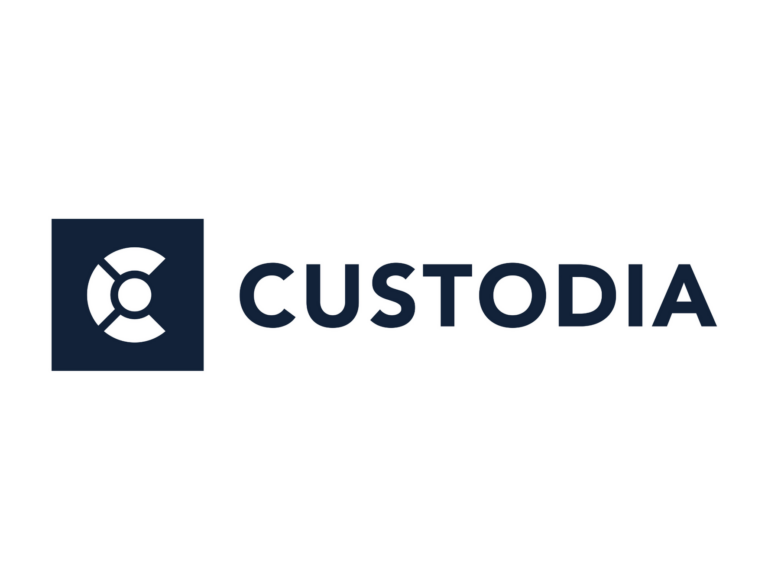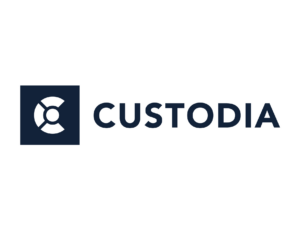 Custodia is the market utility for the regulated digital data capture, validation and archiving.
About CC1 by Custodia.
Custodia's CC1 service captures all communication data including voice, text, screen share, video, IM, social media, CRM, HR and market data for a complete 360° view. This data is centralised, normalised and unstructured within one data lake, then validated and audited with real-time reconciliation, built-in security, policy checking, transcription, and biometrics to assure compliance. Customers can access this assured data, not only for regulatory demands, but also to gain powerful business insights to inform decision making – making use of previously untapped 'dark data'. CC1's secure API also allows data to be consumed or shared with other platforms (HR, Comms Surveillance, analytics) and used for behaviour analytics, AI, and machine learning.
ISO 27001 certified, Custodia recently announced the availability of CC1 in the Microsoft Azure Marketplace.
Categories:

Compliant Communications
,
Data Compliance
Industries Served:

Automotive
,
Banking
,
Energy
,
Financial Institutions
,
Financial Services
,
FinTech
,
Healthcare
,
Insurance
,
Pharmaceuticals
,
Technology
,
Telcoms
Deployment(s):

SAAS (Cloud & web-based)
Phone No: +1 332 245 3589
Springwood House, Booths Park
Office Location(s):

Hong Kong
,
United Kingdom
,
United States
Dathena's AI-powered sensitive data discovery and protection platform enables industry-best protection of your personal and business critical data to help you easily mitigate...
Read More
Compliant messaging (text & WhatsApp) and voice
Movius MultiLine is a global over-the-top (OTT) zero-trust mobile communications service that works over wifi, data or cellular which is agnostic to any existing carrier that can...
Read More
TeleMessage Mobile Archiver
The "Mobile Archiver" which enables financial enterprises to capture and archive the SMS/MMS/calls/WhatsApp/WeChat/Signal/Telegram of employees in line with current...
Read More
Cookie Consent Management Platform
Market-leading, Cookie Consent Management Solution enables you to implement a Cookie Banner that is compliant with GDPR, PECR & CCPA on your website within a few...
Read More
Smarsh is the recognized global leader in electronic communications archiving solutions for regulated organizations. The Smarsh Connected Suite provides innovative capture,...
Read More
[the_ad_placement id="regtech-ads"]