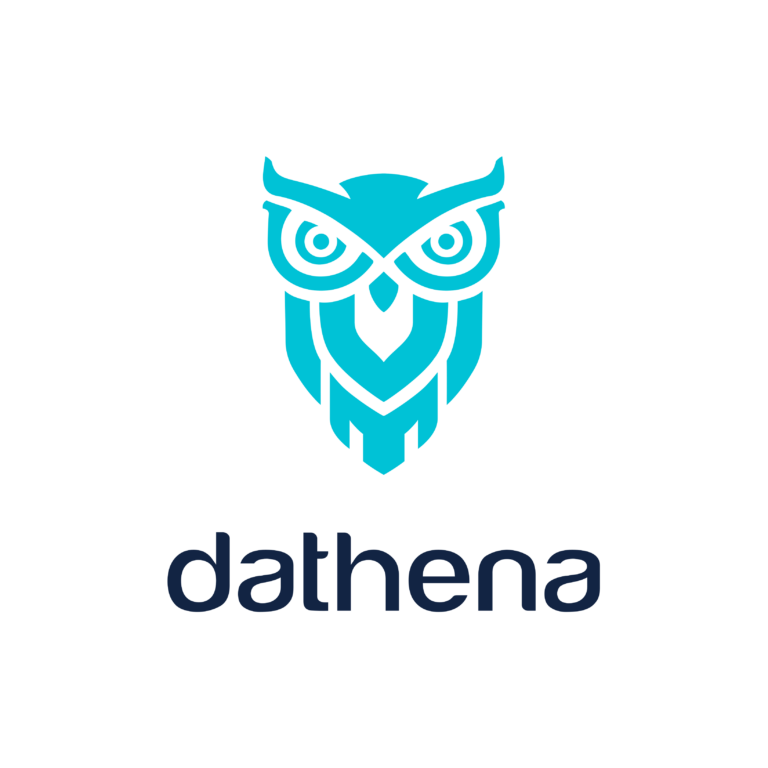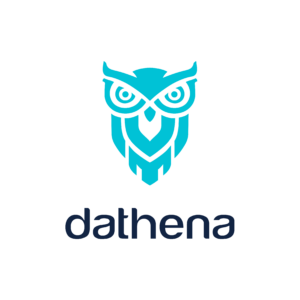 Dathena's AI-powered sensitive data discovery and protection platform enables industry-best protection of your personal and business critical data to help you easily mitigate the risk of data breaches and meet compliance requirements such as GDPR and CCPA.
Using four modules; Discovery, Classify, Privacy and Protect, our enterprise data privacy and security solutions enables you to identify, classify and protect sensitive data with unprecedented accuracy, efficiency and speed.
The Discovery Module automatically identifies and analyzes source data across the enterprise, whether structured, unstructured, on-premise, or in the cloud. Discovery identifies where your data is located, who owns or modifies it, and who has access. It analyzes the lifecycle of the data: date of creation and modification, size changes, and so on. Discovery offers a data minimization feature, which detects duplicated data, provides insights about outdated documents, and recommends how to optimize your storage system. Lastly, the smart sampling feature samples a subset of documents from the general data pool to solve data balancing problems and minimize the cost to train the model. Discovery is the foundation module and is required to support the other three modules discussed below.
The Classify Module classifies at-scale unstructured and structured data – with an accuracy score up to 99 percent – enabling your data users to understand the data risks to your business. Classification is performed based on different dimensions: business category (three hierarchical levels), level of confidentiality, data sensitivity (client/non-client data, personal data), and others (integrity, military, etc.). Other elements determined in the Discovery Module – data source, residency, and business impact – as well as the document's metadata (file name, file path, modification/creation date, owners, users with access) are used to classify the data.
The Privacy Module allows you to automatically respond to compliance regulation requests, such as the main articles of GDPR and Subject Access Requests (SARs). It accomplishes this by providing the following capabilities:
•Inventories/locates all personal data
•Defines the purpose of personal data processing
•Pinpoints the relationship between the subject of the processing and all the subject's personal data saved by the company
•Identifies the privacy risk
•Provides recommendations for data reduction
The Protect Module automatically generates the rules for sensitive/non- sensitive information detection to enforce your organization's data protection policies, protect against data loss, and augment your DLP or IRM solutions. The Protect Module automatically generates data protection dictionaries that significantly reduce the number of false positives and improve the precision when detecting insensitive documents. Protect includes tagging, which adds the business category, confidentiality, or another tag into the document metadata. By deeply analyzing the document content in the Protect Module, users get recommendations on how to reduce data and find anomalies in data access rights.
Categories:

Data Compliance
Industries Served:

Banking
,
Financial Institutions
,
FinTech
,
Insurance
,
Others
Deployment(s):

Installation (Mac or Windows)
,
SAAS (Cloud & web-based)
Cookie Consent Management Platform
Market-leading, Cookie Consent Management Solution enables you to implement a Cookie Banner that is compliant with GDPR, PECR & CCPA on your website within a few...
Read More
[the_ad_placement id="regtech-ads"]