GRACE Suite of Cloud web-tablet-mobile enabled solutions from La Meer Inc.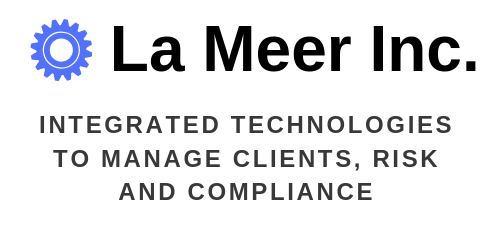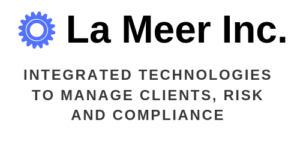 La Meer Inc. (www.lameerinc.com) offers the GRACE suite of cloud based solutions for Enterprise GRC, ITGRC, Vendor Risk, Compliance and Conduct Risk, Client Management for Best Interest recommendations, AML Monitoring, Trade Monitoring, Branch and Registered Representative Monitoring, ESG for Corporates and ESG for fund managers
Categories:

Risk Management
Industries Served:

Asset Managers
,
Banking
,
Brokerages
,
Capital Markets
,
Hedge Funds
Deployment(s):

SAAS (Cloud & web-based)
Office Location(s):

United States
LexisNexis Regulatory Compliance
About LexisNexis Regulatory Compliance LexisNexis Regulatory Compliance® helps you forge a clear path to compliance. With LexisNexis® content know-how at the core, our...
Read More
KYC Hub is a UK-based Regtech startup. Our product enables organizations to mitigate the risk of financial crime and reduce costs with an automated and configurable risk ops...
Read More
Kerberos Compliance is one of the leading providers of digital solutions in the field of money laundering prevention in Germany. We provide simple, affordable, and actionable...
Read More
[the_ad_placement id="regtech-ads"]