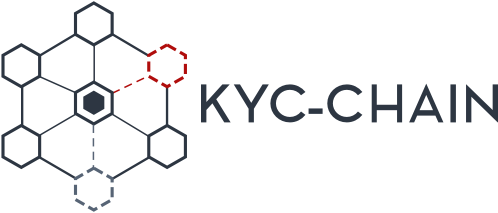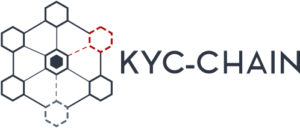 KYC-Chain is a B2B managed workflow application that enables organizations to manage better their end-to-end KYC processes for both individuals and corporations. A white-labeled end-to-end solution to streamline the onboarding process for your customers and significantly improve efficiency for your compliance team.
We help companies to:
– Onboard more good customers faster.
– Easily, quickly validate customer identification documents.
– Screen against the most up-to-date AML watchlists, including Global Sanctions, Politically Exposed Persons (PEP), and Adverse Media with ongoing monitoring.
– Automate Customer Due Diligence (CDD) and Verification process.
– Provide customers with a frictionless Digital Onboarding Experience.
– Perform automated company registry checks and UBO discovery/verifications for corporate KYC.
– Leverage automated risk scoring mechanisms to take a risk-based approach towards KYC/AML.
Categories:

Identity Verification
Industries Served:

Asset Managers
,
Banking
,
Financial Institutions
,
FinTech
,
Others
Deployment(s):

SAAS (Cloud & web-based)
Room 1403, West Tower Shun Tak Centre, 168 Connaught Road, Hong Kong
Office Location(s):

Hong Kong
KYC Hub is a UK-based Regtech startup. Our product enables organizations to mitigate the risk of financial crime and reduce costs with an automated and configurable risk ops...
Read More
[the_ad_placement id="regtech-ads"]