Red Oak Compliance Solutions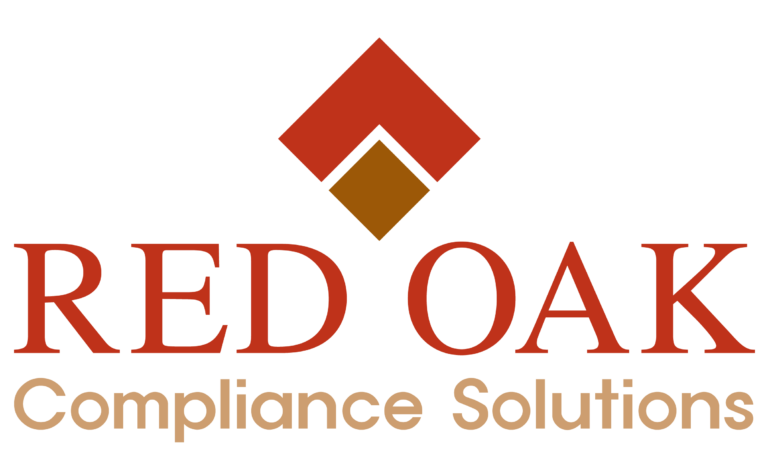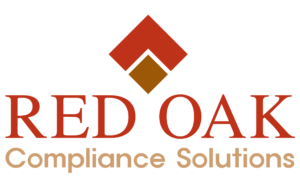 Red Oak Compliance Solutions is the global advertising review software of choice in the financial services industry. Our award-winning software is a comprehensive suite of SEC 17A-4 compliant features, tailored to meet financial firms' evolving needs, small and large. The software is 100% books and records compliant, and our clients typically see 35% faster approvals and 70% fewer touches or better. Our software will help you manage the risk to your firm instead of the process, help eliminate the need for paper and escape the burden of an antiquated and cumbersome in-house system. Our entire team is focused on ease-of-use, and the user interface has been carefully designed to ensure that it takes the least amount of time possible for users to accomplish the task at hand. Automated tracking, record keeping, and regulatory reporting give representatives, compliance, marketing, supervision, legal, and management excellent visibility. We are a SaaS and cloud-based software offering quick implementation timelines and a team of specialists dedicated to ensuring successful implementations with minimal disruption to your schedule. Red Oak allows your firm to minimize risk, reduce costs, and increase your compliance review process efficiencies.
Categories:

Marketing Compliance
Industries Served:

Asset Managers
,
Banking
,
Brokerages
,
Capital Markets
,
Financial Institutions
,
FinTech
,
Hedge Funds
,
Insurance
,
Private Equity
Deployment(s):

iPad)
,
iPhone
,
Mobile (Android
,
SAAS (Cloud & web-based)
1320 Arrow Point Dr., Ste, 411
Office Location(s):

United States
Shield is a leading RegTech startup, focusing on employee communications data management, supervision, and compliance for regulated financial institutes and other highly regulated...
Read More
[the_ad_placement id="regtech-ads"]