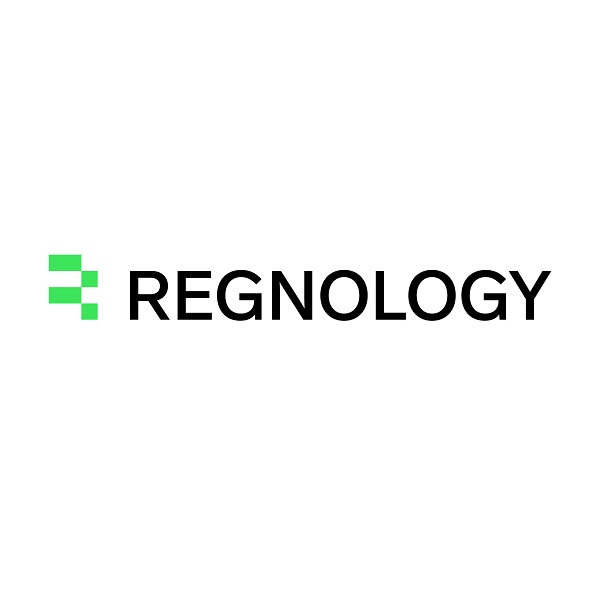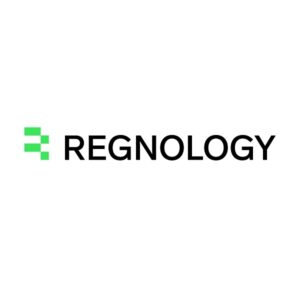 Regnology is a leading international provider of innovative regulatory, risk, and supervisory technology solutions (RegTech, RiskTech, and SupTech), of AEOI and tax reporting products, as well as of services along the Regulatory Value Chain for financial services. Regnology has been a partner for banks and regulators for 25 years. Until the end of 2020, the company was part of BearingPoint group and operated under the name BearingPoint RegTech. Since the sale of the RegTech business to private equity firm Nordic Capital, the company has been independent. In June 2021, the company joined forces with Vizor Software and recently changed its name to Regnology. In total, Regnology serves more than 7,000 financial services firms with reporting solutions. At the same time, the company enables more than 50 regulators and tax authorities on five continents to collect data from 34,000 firms in 60 countries. Regnology has a total workforce of over 770 employees at 17 office locations in 12 countries.
Categories:

Regulatory Reporting
Industries Served:

Asset Managers
,
Banking
,
Financial Institutions
,
Insurance
,
Others
Deployment(s):

Installation (Mac or Windows)
,
SAAS (Cloud & web-based)
Office Location(s):

Germany
,
Romania
,
Singapore
,
Switzerland
,
The Netherlands
,
United Kingdom
The Armadillo Group Limited
Armadillo has been a leader and innovator in RegTech since the inception of the term. We are the first global document ordering & supply system covering 380 million companies...
Read More