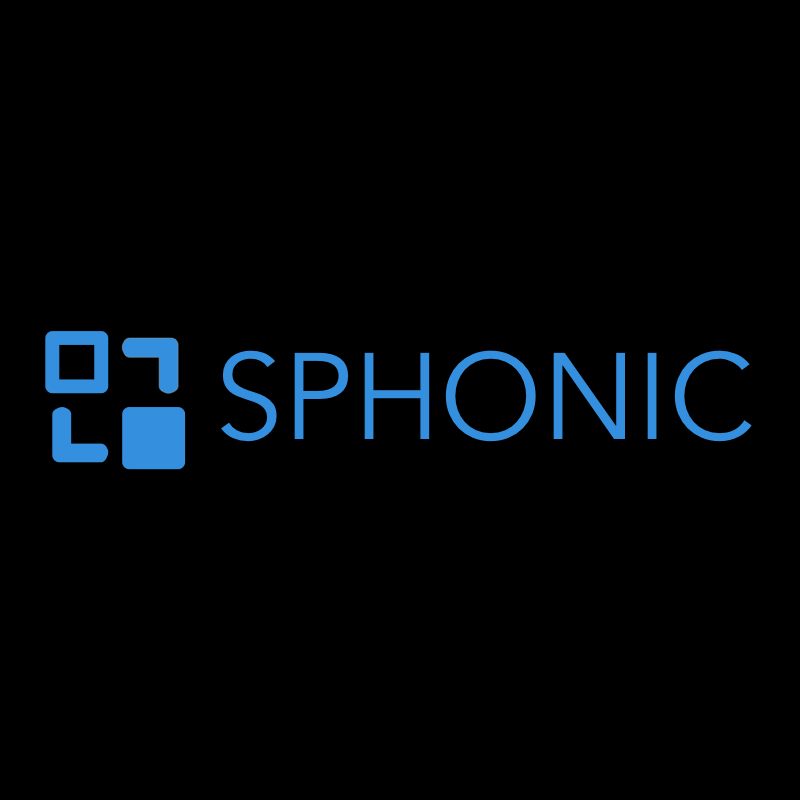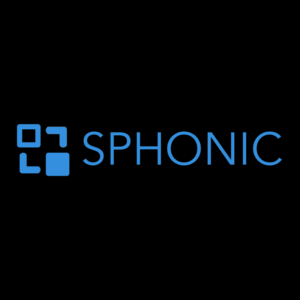 Sphonic is the pioneer in KYC, KYB, Fraud and AML Orchestration, having developed its ground breaking solution in 2012 it has continuously led the charge in enabling its clients to access data from over 90 of the worlds leading digital risk management solutions through its workflow engine and single API. Sphonic has focussed heavily in augmenting digital insight into traditional AML, KYC processes leveraging its team of subject matter experts in their understanding of the value of underlying vendor API's and the vendors value as part of an orchestrated flow. Furthermore, Sphonic provides a real-time AML, Fraud and Affordability Transaction Monitoring solution that enables the profiling of all transactional events, to decipher good and illicit activity as quick as possible alerting the relevant teams involved within a clients environment. Sphonic is used by some of the leading digital brands in the world such as Paysafe, Crypto.com, NewDay Cards, PaddyPower Betfair, Funding Circle, Zopa and many many more.
Categories:

Identity Verification
Industries Served:

Banking
,
E-Commerce
,
Financial Institutions
,
FinTech
,
Gambling
,
Gaming
,
Others
,
Technology
Deployment(s):

SAAS (Cloud & web-based)
Office Location(s):

United Kingdom
Blinking helps regulated companies identify, verify and onboard their clients and push them towards fully online operations. We provide building blocks to our clients in order ...
Read More