VirgilHR offers a SaaS solution that helps HR teams stay compliant with employment and labor laws in real time, no research required. Our HR Compliance Software helps HR teams deliver beautifully against HR compliance requirements, ensuring employers reduce risk and liability in the areas of employment and labor law, and giving HR teams valuable time back to spend toward important strategic objectives across the business.
Categories:

Legal & Regulatory Analysis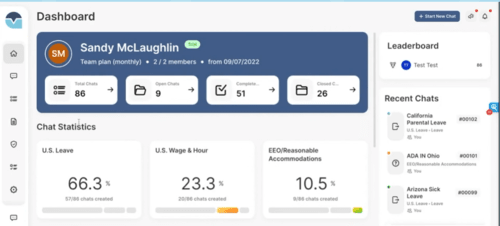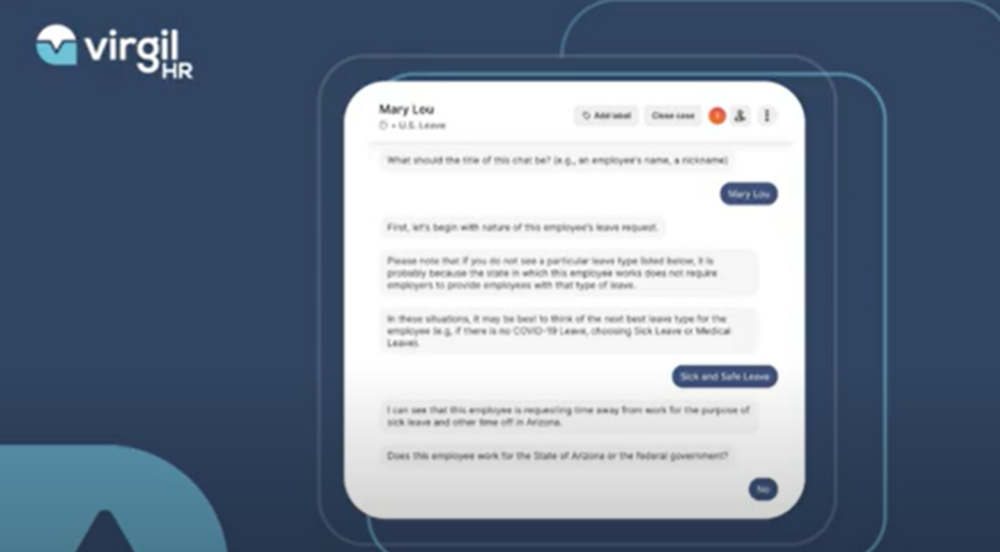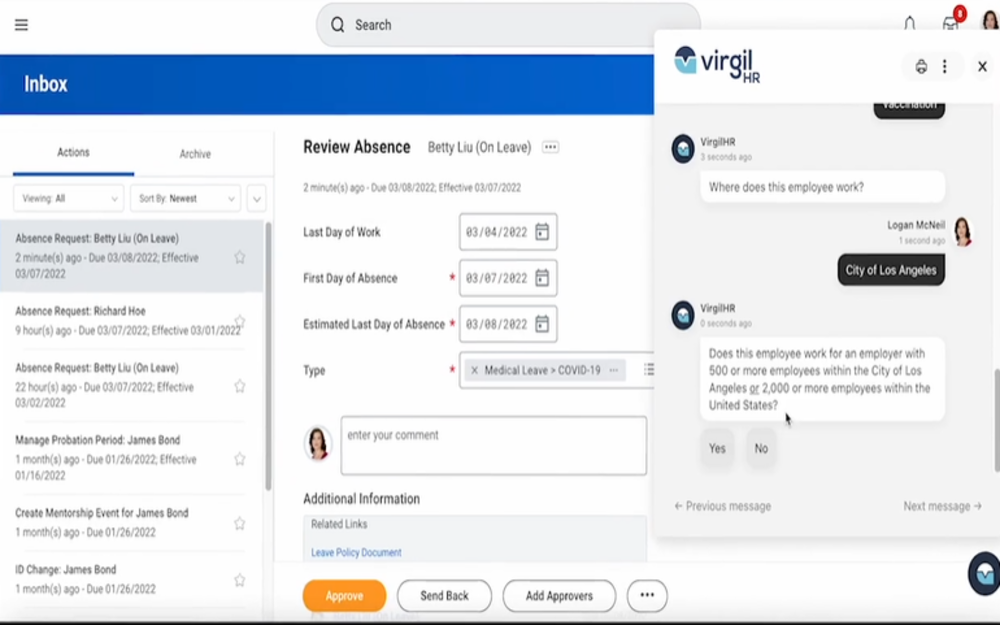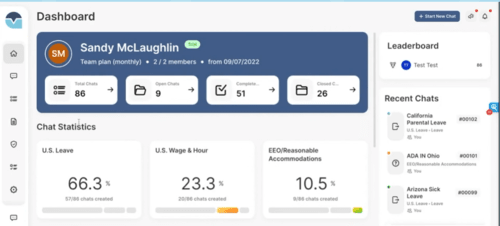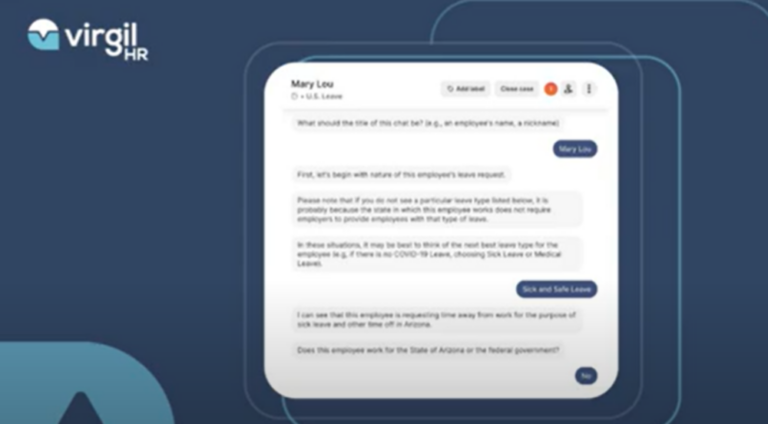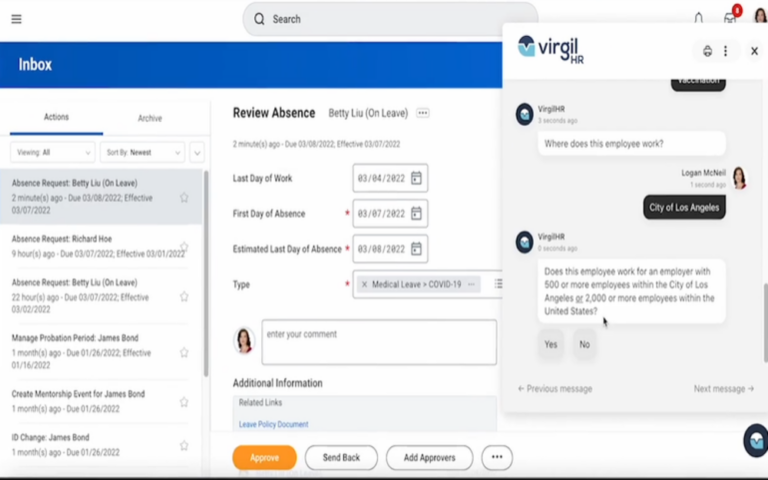 Office Location(s):

United States
LexisNexis Regulatory Compliance
About LexisNexis Regulatory Compliance LexisNexis Regulatory Compliance® helps you forge a clear path to compliance. With LexisNexis® content know-how at the core, our...
Read More
KYC Hub is a UK-based Regtech startup. Our product enables organizations to mitigate the risk of financial crime and reduce costs with an automated and configurable risk ops...
Read More
Lawrbit Global Compliance Network
Regulatory Risks are amongst the Top 3 Business Risks globally as there are multiple Laws (Central, State & Municipal level) applicable to each business. Laws are frequently...
Read More
CUBE is a global RegTech provider empowering regulated financial institutions to meet compliance challenges head on. They capture regulatory data from across the globe, process it...
Read More
Arctic Intelligence is a multi-award winning global RegTech firm that transforms how enterprise risk assessments are performed to protect businesses and society from financial...
Read More
[the_ad_placement id="regtech-ads"]