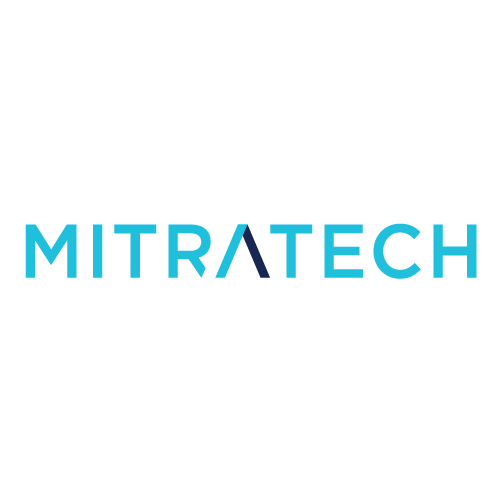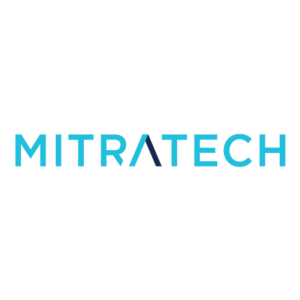 Mitratech is a proven global technology partner for corporate legal, GRC, and HR teams seeking to maximize productivity, decrease costs, and mitigate risks by deepening operational alignment, increasing visibility, and spurring collaboration across their organizations. By partnering with customers to design, develop, deliver and support the best legal, GRC and HR software solutions on the market; Mitratech enables departments to become hubs of efficiency, innovation and excellence for the entire organization.
Mitratech's Platform provides expert product offerings to organizations worldwide, supplying end-to-end solutions that enable them to implement best practices and standardize processes across all lines of business, as well as effectively manage risks and ensure business continuity.
Mitratech serves over 1,800 organizations worldwide, spanning more than 160 countries.
Categories:

General Compliance
,
Regulatory Reporting
,
Risk Management
Industries Served:

Automotive
,
Banking
,
Financial Institutions
,
Financial Services
,
FinTech
,
Insurance
,
Manufacturing
All Geographic Regions. Offices in: Germany, US, UK & Australia.
Alyne is mapped to over 60 regulations, laws and standards. Some of them being: NIST, SOX, SOC 1, SOC 2, HIPAA, COBIT, GDPR, ISO 27001, IDW PS 340 n.F. and many more.
Phone No: +1 (855) 462-6448
5001 Plaza On The Lake Suite 111
Office Location(s):

Germany
,
United Kingdom
,
United States
KYC Hub is a UK-based Regtech startup. Our product enables organizations to mitigate the risk of financial crime and reduce costs with an automated and configurable risk ops...
Read More
[the_ad_placement id="regtech-ads"]