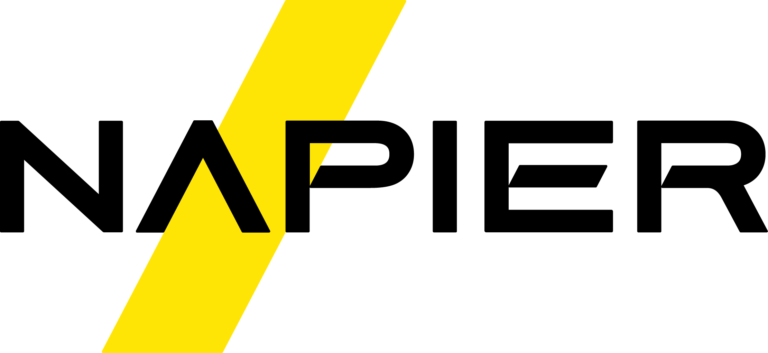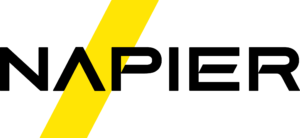 Napier is a new breed of anti-money laundering technology specialist. Founded in 2015, and now with more than 200 employees, we currently have a presence in key financial hubs across the globe, including in North America, the UK, Europe, the Middle East and APAC.
We design and develop cutting-edge technologies using AI and machine learning to help our clients meet and exceed their regulatory compliance responsibilities, We provide effective and efficient solutions to over 200 clients including banks, payment providers, asset managers, FX, gaming specialists, crypto exchanges and other financial institutions. 
 
Our intelligent compliance platform, Continuum, is a new class of AML solution, delivering a flexible and scalable solution to compliance professionals. It can be deployed on premise or in the cloud, and is suitable for every size of organisation, from start-up to global behemoth.  
Categories:

Financial Crime
,
Monitoring & Screening
,
Regulatory Reporting
Industries Served:

Banking
,
Financial Institutions
Deployment(s):

SAAS (Cloud & web-based)
Phone No: 000 000 000 000
Office Location(s):

Australia
,
Singapore
,
United Kingdom
,
United States
KYC Hub is a UK-based Regtech startup. Our product enables organizations to mitigate the risk of financial crime and reduce costs with an automated and configurable risk ops...
Read More
At Label, we are committed to providing our clients with the best corporate governance solutions by leveraging the latest technologies. We specialize in automating compliance and...
Read More
abc Multiactive (HK) Ltd.
Specialize in providing various cutting-edge solutions for the finance industry. Our various fintech solution offerings have been designed to help financial services corporations...
Read More
Vespia is an all-in-one tool for verifying and onboarding business customers that helps you minimise the risk of fraud, stay compliant with AML regulations and concentrate on your...
Read More
The TruNarrative Platform enables multi-jurisdictional customer onboarding, financial crime detection, risk management, and regulatory compliance. Using a single API, we can...
Read More
[the_ad_placement id="regtech-ads"]