All you need to know about the international standard ISO 27001 and why your financial organization needs to comply with it
A BASIC UNDERSTANDING OF ISO 27001
 
ISO 27001 is the international standard that provides the specifications for an information security management system or 'ISMS'. An ISMS is a policy and procedural structure that encompasses all legal, physical, and technical controls involved in information risk management processes within an organization. ISO 27001 was designed to "provide a model for the establishment, implementation, operation, monitoring, review, maintenance and enhancement of an information security management system," according to its documentation.
With the increasing risks associated with cyber-attacks and data breaches, information security has become a major concern for many organizations. To help you with the management and protection of your organization's information through proper risk management, ISO 27001 has been designed for you as a systemic approach combined with people, processes and technology
WHAT IS THE PURPOSE OF ISO 27001?
ISO 27001 helps to comply with several laws such as the GDPR and the NIS Regulations. The main purpose of the ISO standard is the protection of three aspects of information:
Confidentiality (Only authorized personnel can access certain information)
Integrity (Only authorized personnel can alter information in a specific way)
Availability (Information is only available to all the people who need them in a specific time)
WHAT ARE THE BENEFITS OF ISO 27001 IN FINANCIAL SERVICES?
One of the most popular information security standards used globally, ISO 27001 certification has grown in the last 10 years, by 450 per cent. A few of the benefits that a certification can bring to financial services are the following:
Being ISO 27001 certified will demonstrate that the organization is following the best practices regarding information security and that it is delivering an independent expert opinion whether your data is adequately protected.
It is going to help in the protection of your organization's information consistently and cost-effectively as it will help avoid any future security mishap.
It will help in improving your business image in the market as it gives you an upper hand over your competitors.
Being certified in accordance with the standard will defend your information from both external and internal risks include unintended violations and human errors
Your adherence to the standards sends an important message to your customers and It will help boost their trust in the organization
Being certified will help you meet international security benchmarks.
It will cause a greater awareness of security across the organization.
It helps in growth and continuity of the organization.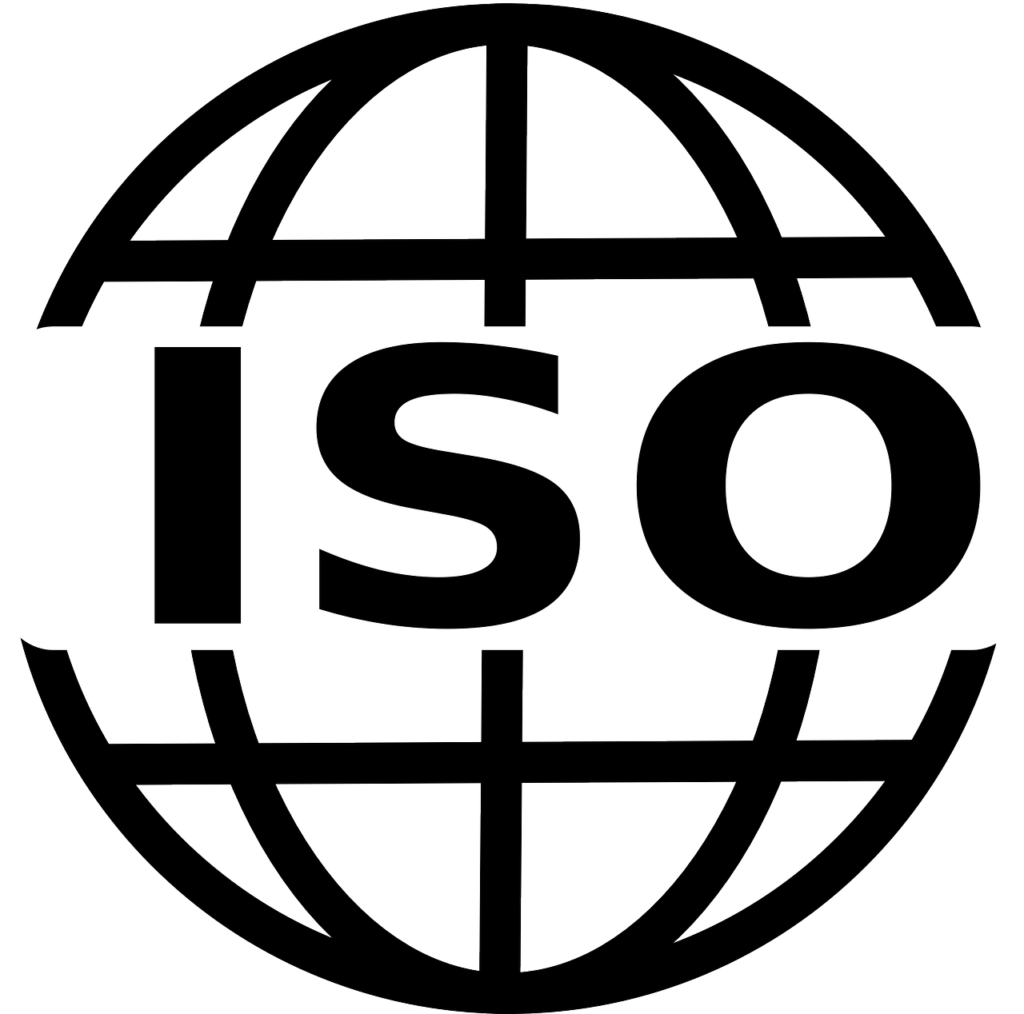 HOW TO BECOME ISO 27001 CERTIFIED?
 
To become ISO 27001 certified, you have to contact one of a number of Accredited Registrars worldwide, which will provide a quote for certification.
Following acceptance of the quote, your audit will be booked in by certified auditors such as the certification bodies and you will be en route to becoming certified. It will take anywhere from three to six months to get your certification.
ISO 27001 AS THE NEW INTERNATIONAL PRIVACY STANDARD
 
International Organization for Standardization (ISO) and International Electrochemical Commission (IEC) released a new privacy standard that is to be set as the benchmark for all organizations to comply with international security frameworks. Many organizations already employ the standard as the benchmark in security compliances, even though the GDPR doesn't specifically ask them to adopt ISO 27001 for privacy frameworks.
WHAT IS THE DIFFERENCE BETWEEN BEING ISO 27001 CERTIFIED AND ISO 27001 COMPLIANT?
 
To put it simply, being ISO 27001 compliant entails that the organization is following the international ISO standards, while being ISO 27001 certified means that the organization has been certified by recognised certification bodies. The latter therefore gives proof of an organisation not only following the rules but having gone through a respective vetting process.
CONCLUSION
 
If you want to protect the external and internal information of your organization, becoming ISO 27001 certified will be the most cost-effective option. Along with protecting your data, it will send a significant message to both your clients and competitors that you take your organization's security seriously.