The Dolomites are sometimes considered the most beautiful mountain range in the Alps and that's where you find Bolzano in the north-eastern part of Italy close to the Austrian border. Whether you agree or not with this statement, it is a region foremost known for its beautiful landscape, but you probably wouldn't necessarily consider it much when talking about Big Data and FinTech. However, last Friday I found myself visitor to an excellent event organised by the Raiffeisenverband Südtirol, the association of cooperative banks in South Tyrol. The event focused on Big Data in general and its impact on financial services in particular, and brought together an extremely interesting group of speakers.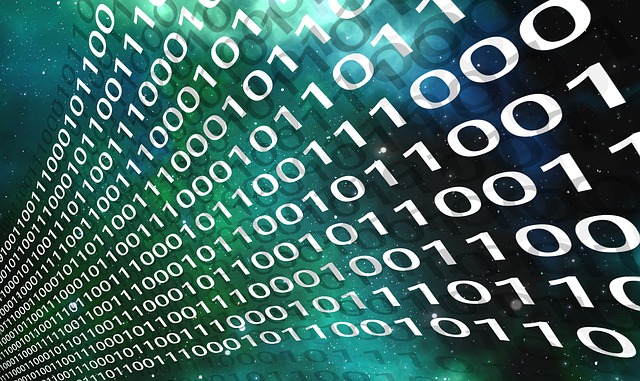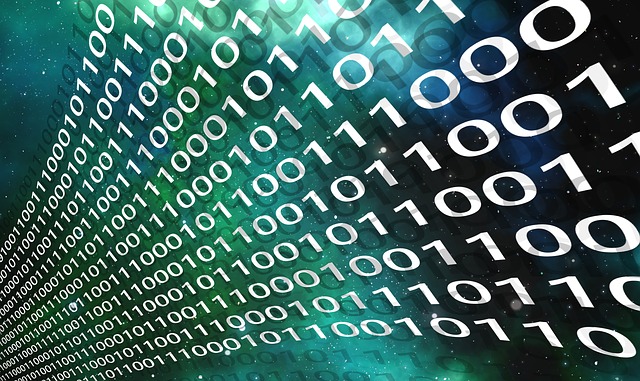 The need for better rules on data protection
Unsurprisingly, one of the key messages was that we need more or better rules on data protection respectively a more active approach by governments. This was to be expected from privacy activists among the speakers but even the former head of Google Germany, Christian Baudis, to an extent took the same line despite the bright picture of an automated future and how our lives are already transformed through digitalization. Thomas Dapp of Deutsche Bank Research – who actually was the first speaker of the day –sang from the same hymn sheet when he pointed to the risk of walled gardens as a strategy for monetisation, i.e. the attraction and retention of customers to a platform such as Apple's ioS or Google's Android operating systems.
The opportunity for banks
This could be the very opportunity for traditional banks since both tech giants and FinTechs – who also might struggle with a lack of resources – often face a crisis of trust when it comes to data protection. However, according to Dapp, conventional financial institutions were often fighting with the problems stemming from legacy systems and silo mentality. To overcome these obstacles though and in order for incumbents to survive the combined threat of tech players and FinTech start-ups, it requires a profound paradigm shift towards digital at management level. This combined with an understanding that banks cannot monetise all products and service, traditional institutions should rather consider adopt the structures of platforms. And that leads to a second key takeaway that surfaced in several presentations: not only should banks focus on using data protection compliance as an important corporate asset – a point also made by Paolo Balboni, President of the European Privacy Association, who in addition stressed the importance of quality over quantity when it comes to data collection – but banks also ought to concentrate on the quality of the service they provide. While Big Data and digital tools might be powerful tools when used properly – keeping in mind that quality over quantity when it comes to data collection as Paolo Balboni correctly pointed out – and in combination with the human element.
As Thorsten Hahn, Founder at BankingClub, demonstrated that while it is difficult to predict the future of banking, change is inevitable: citing various industry reports, banks were to loose 33% of their market share to FinTech start-ups and tech giants like Google or Facebook, while at least every 5th finance professional is set to loose its job. This, in Hahn's opinion, shows the need for traditional players to focus on the quality of service and the value added rather than sticking to no longer functioning product-based business models. Interestingly, this was supported by the speaker seemingly most enthusiastic about digitalization, Christian Baudis: His advice to banks came from examples in the tourism sector though where regardless of innovation people showed an increasing desire to be closer to nature, which might be good a good starting point for banks.
The ethical perspective
Personally, I very much liked the ethical perspective of the presentation by theologian Prof. Achtner who focused on the creeping abolition of individual self-determination of the individual and eradication of privacy as the next logical step. Using various examples, he explained how Big Data is already used to influence human behaviour in the form of big nudging by both politicians and enterprises. Based on this he pushed for a cultural change towards a culture of trust especially since banks in particular depend it. While that is certainly desirable, it remains to be seen how feasible that actually is as Prof.
Achtner himself indicated.
So, to conclude, not only have big data and digitalisation already a very significant impact on our lives in general as explained by the various speakers but for the business models of banks in particular. Something which is simply underlined further by the fact that you can find a hidden gem of such an interesting and thought provoking discussion even in a seemingly remote place like the Alps.
If you're looking for further information on the congress or on the speakers, have a look here: http://www.raiffeisen-nachrichten.it/de/news/aktuell/aktuell/bewusstsein-fuer-digitalisierung-schaffen.html