Influencer marketing is one of the most sustainable methods to build brand awareness and increase conversions, but it comes with a number of risks.
Here's some advice about how to get it right with social media influencers.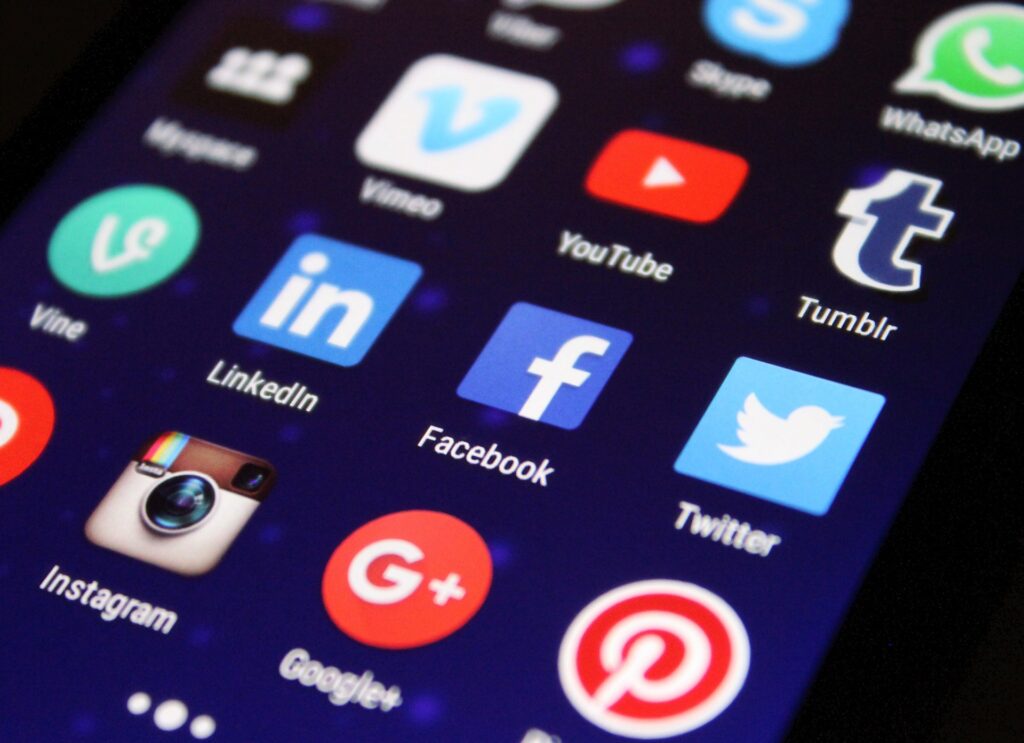 Recently, I have been voted #3 among the world's RegTech experts by Onalytica. It's a great recognition for all the hard work I have put into researching the sector and connecting with amazing people like my peers Lucy Heavens and David Bundi that rightly sit in front of me on this list (which, probably, could be said for other people on the list, too).
We have, as you will know, our own RegTech influencer list, the Planet Compliance Top 50 RegTech Influencers,which is calculated on a weekly basis though.
Whatever you may think of expert and influencer lists – if done right, there is without doubt value in these rankings if simply for providing an indication who might be worth following to stay on top of what's happening in your field of interest. Obviously, every reader still needs to decide whether an influencer really is worth following, but it's not a bad point to start, especially if you are new to an industry.
With individuals or companies exerting influence in an industry, they can become great partners for businesses to promote their products or services. It isn't a new experience that companies have used individuals for advertising and it is certainly more relevant for both businesses and consumers to listen to an expert in the field than a celebrity putting a face to a product, In some industries like retailing influencer marketing already takes up a large percent of firms' budgets. A recent report estimated it to become a $6.5 billion industry this year with half of the firms surveyed to spend at least 20-30% of their budget on the practice. And while the focus is currently largely on retailing but the mechanics are the same in any industry and especially in a crowded field it can be difficult to stand out: take RegTech solutions that focus on compliance with KYC and AML regulations (check out the PlanetCompliance RegTech Directory to get an idea). There are hundreds of firms out there and finding the right solution can be a very difficult and time-consuming exercise.
Influencer marketing is therefore one of the most sustainable methods to build brand awareness, increase conversions, or establish brand authority, but it comes with a number of caveats and risks to bear in mind as more and more cases of influencer fraud based on fake or inflated follower counts become public. So, for an influencer marketing campaign to be effective and to make sure it won't go sour, here are my three golden rules: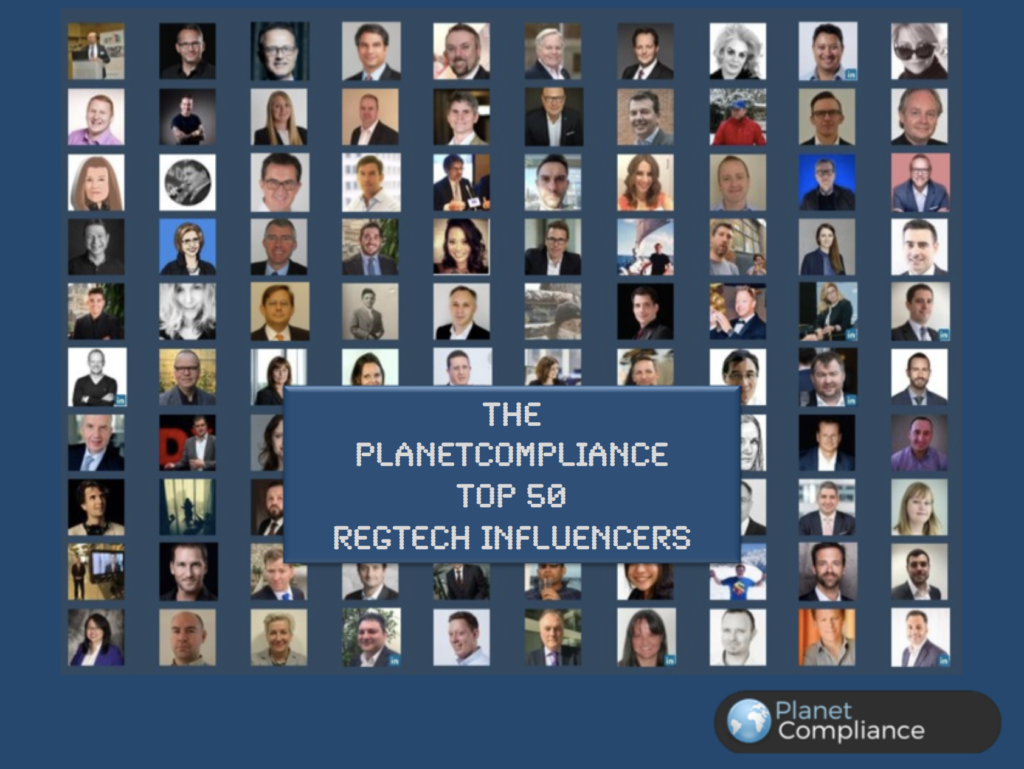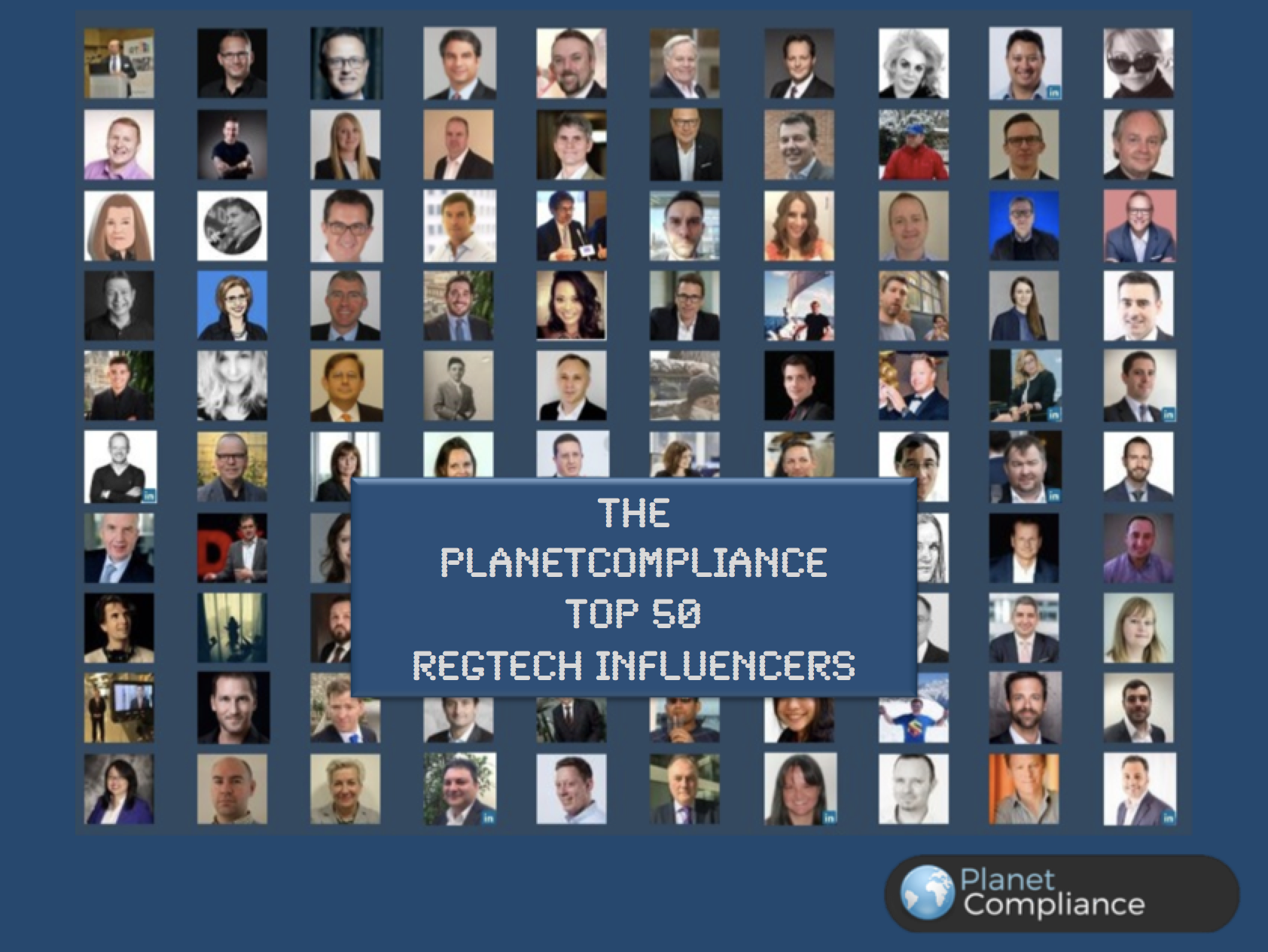 1.    Choose the right influencer
Sounds like no-brainer, but make sure you do your research. Large numbers of followers may sound tempting but unfortunately in too many cases these numbers are inflated through bought followers, fake personas or simply continue to count followers who no longer engage on a given platform. Thus, quality in most cases beats quantity, especially in a niche sector like RegTech, so you better do your vetting on potential influencers and make sure they have the relevance and authority to talk about your products and services.
For instance, I have worked for many years in financial services compliance, thus know how financial institutions operate and where the pain points in compliance are for the potential clients of RegTech companies. I have also long experience in working with companies selling RegTech solutions and I have been doing a lot of research on the sector. (Details can be found on my LinkedIn profile, but I'm, of course, more than happy to answer any questions – just contact me on Twitter). Make sure the same holds true for the influencer you want to work with.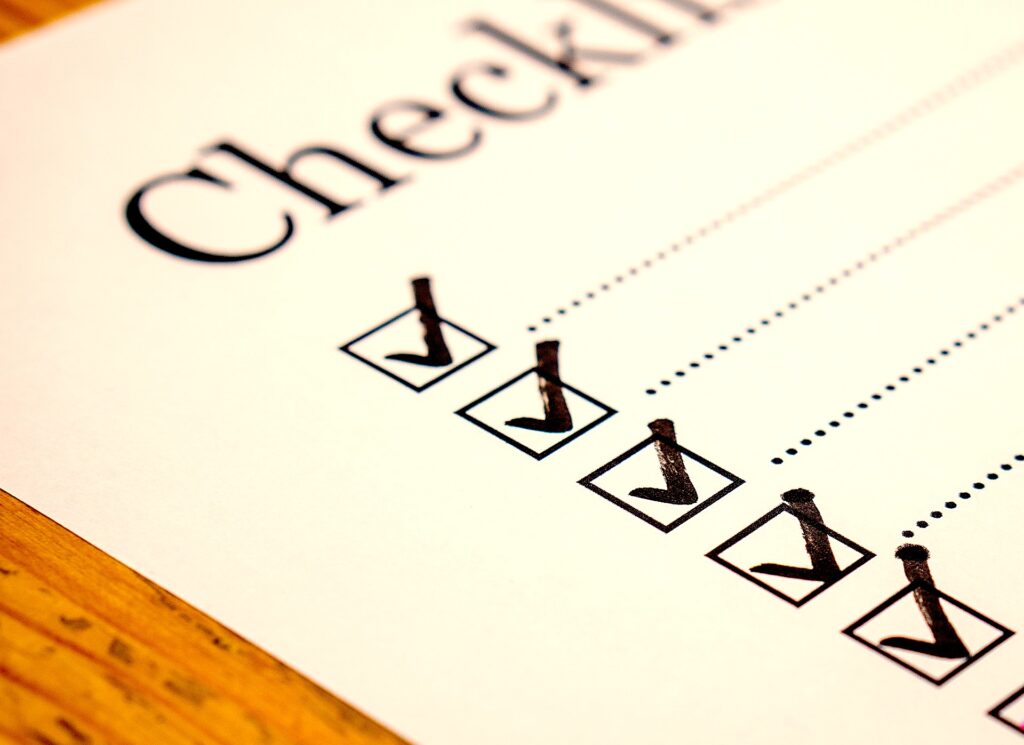 2.    Agree on the ground rules
Before you get started, make sure to establish some ground rules:
define scope and details like platform, channels, content, frequency, timing etc.
make sure the influencer marks posts as an advertisement if it fits the purpose, for example, by using hashtags like #ad or #sponsored – regulators like the FTC have dedicated rules about required disclosures;
Agree on a right to remove posts – even where there is no bad intention, a specific post could have negative consequences, maybe simply because the circumstances have changed. In such a case, you'll be glad to have this option to remedy the situation at least to an extent.
Some people might be reluctant to get overly restricted or told what they are supposed to write. There can be good reason for that since an influencer has a vital interest to remain authentic, so they do not want to be perceived as a corporate voice. On the other hand, reluctance to agree to some ground rules without good reason sounds like an indication that something isn't quite right. If it is an issue, try to see the situation from the point of influencer and attempt to find some middle ground both parties can live with.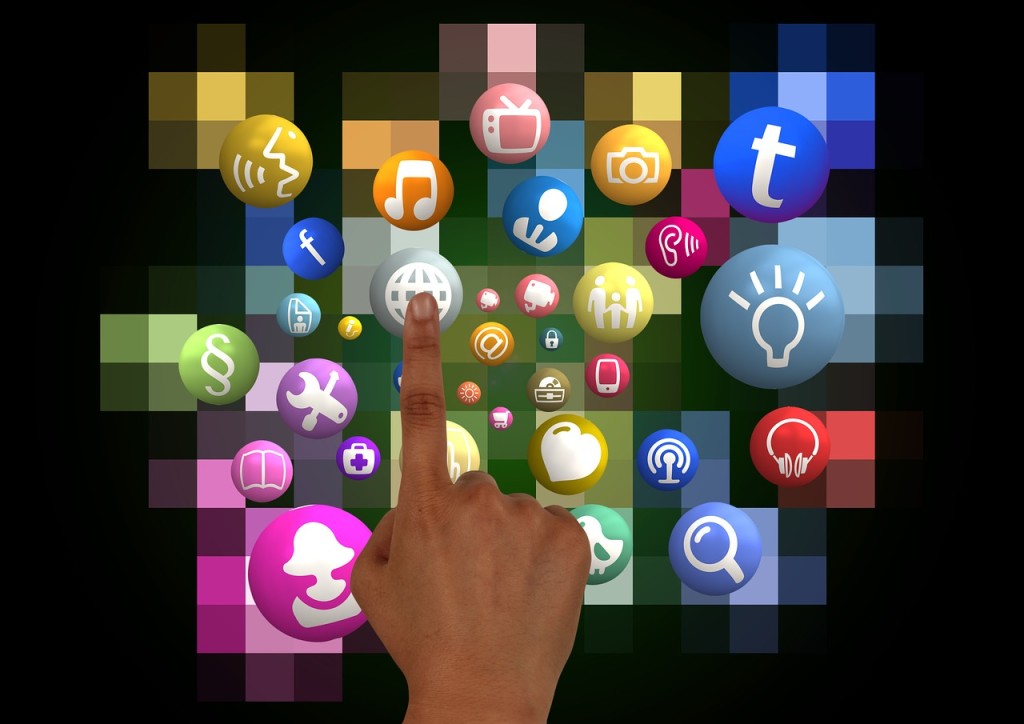 3.    Better safe than sorry
Make sure to keep tabs on your influencer. Before, during and after a campaign you should check the activity of the people you work with. Not only is your reputation on the line. Any wrongdoings of an influencer can potentially fall back on the client, e.g. you could be held liable for copyright infringement if the influencer uses protected intellectual property like images or video in a post without the permission of the rights' owner. While you can add standard clauses to the contract with influencers requiring them to comply with all applicable laws, and specifically those governing intellectual property, but some risk remains. Or take the case of Elon Musk and Tesla, when Musk tweeted that he was contemplating taking the company private again and stated "funding secured", which wasn't entirely right as we learned afterwards. However, as a result Tesla's share price jumped on the news, the SEC sued both Musk and the company for fraud and fined the company and Musk $20m each.
Thus, you would be well advised to make sure you know what your influencer does rather than finding out through the press or worse the authorities. This includes providing the individual with a point of contact for any queries. Clearly, there is a limit to what you can do, but if you want to go beyond that, you can of course consider covering your company through corporate insurance.
On the same subject, monitoring also serves the point of protecting your company against copycats that might try to hijack your campaign for their own purposes. Especially, for example, in the cryptocurrency sector tweets and hashtags are used to join conversations, divert traffic and interest to the accounts of scammers using fake accounts that impersonate the real deal like in the scam we covered on Planet Compliance a while ago.
The bottom line on working with Social Media Influencers
Sounds like quite a bit of work, doesn't it? I hope I haven't put you off, because I honestly believe that influencer marketing can be a powerful instrument, but like with most things there are often two sides to the story and you should know how to use it. If you have any questions about social media influencers, drop me a line at launch@planetcompliance.com, connect on LinkedIn or direct message me on Twitter.
---
Jochen Heussner is the founder of www.planetcompliance.com. He writes regularly in different formats and speak at international events on topics like Fintech, RegTech and Blockchain. He is a qualified lawyer and has worked in London, New York, Strasbourg, and Milan at major financial institutions as well as law firms and consultancies. Always curious and with an entrepreneurial spirit, he is excited about start-ups, innovation and the digital transformation of our world.
---