As a result of the current Covid-19 pandemic, several Coronavirus scams have popped up. We give you an overview of some of the schemes and how to protect yourself.
Fear is one of the most powerful tools of fraudsters. It's no small wonder then that so many scams have sprung up in the current Covid-19 crisis. Criminals seek to exploit the uncertainty and panic to pull off Coronavirus scams of all sorts. You may have heard of stories of thieves posing as health officials testing for the coronavirus to gain access to your homes and while there does not appear to be any evidence of the viral urban legend's actually occurring, there are a number of real schemes taking place. While we focus on those particularly relevant to start ups, this is hopefully helpful to everyone who may come across any of these scams and stay safe.
The Benefits Scam
Start Ups especially are in a difficult place as a result of the Coronavirus pandemic as for many customer orders have decreased and liquidity has dried up. Governments have realized the seriousness of the situation and make large amounts of money available to individuals, business and even entire industries. The authorities main concern might be that these funds to not reach the people who need it or are diverted by fraudsters into their own pockets without having any rightful claim to these taxpayers' funds. Yet fraudsters might also opt for the tactic to approach businesses in need with the false promise of emergency funds from the state. The objective here is to obtain confidential information through phishing and email spoofing. Often it's done by sending an email with a fake sender address misleading the recipient about the origin of the message, e.g. in this case for a government agency that is likely to distribute such funds or tax authorities promising tax relief. In exchange for much needed help, you might be asked to provide sensitive information or details. It could also be in the form of a link to an online application form you have to complete and which contains a computer virus.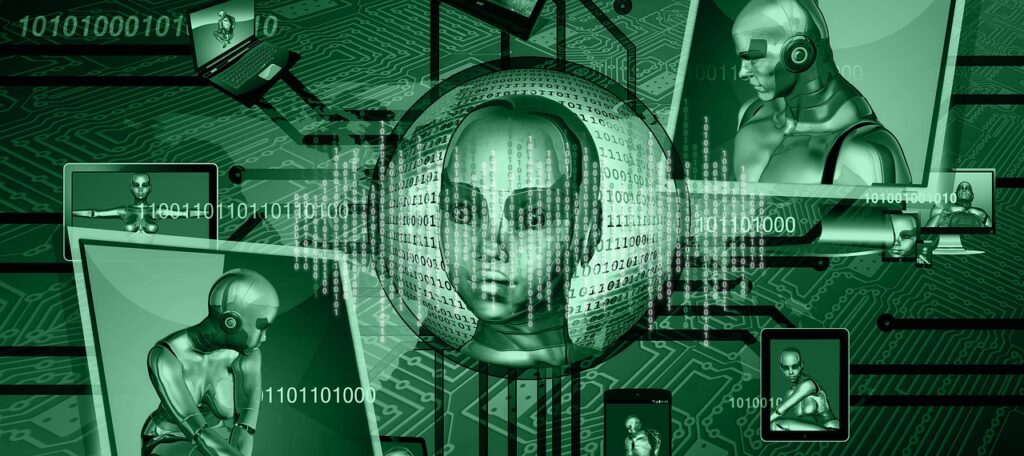 The Robocall Scam
The U.S. FTC has warned against robocalls that pitch everything from Coronavirus treatments to work-at-home schemes. This approach seems to particularly widespread in the U.S. and a recording might say that pressing a number will let you speak to a live operator or remove you from their call list, but could lead to more unwanted attention instead. In a similar category fall about texts and emails from the government regarding checks, coronavirus warnings or general emergency advice. The details are still being worked out. Anyone who tells you they can get you the money now is a scammer.
Phishing as described in the Coronavirus Benefit Scams just above is also called email spoofing but works with instant messaging and social media, too. In fact, mobile phishing is on the rise and because we often respond faster, especially if we know the sender, it makes platforms like Whatsapp even more attractive for criminals using phishing techniques.
Whatever it is, hang up on robocalls, don't press any numbers or links from suspicious looking sources and in general always make sure you look twice even from sources that may look trustful.
The Coronavirus Panic Scam
Most cybersecurity attacks succeed because the attack the weakest link in an organization: humans. Already in a normal situation, staff members pose the easiest way of getting over firm's firewalls since a simple click could open the door to the entire building. An attachment opened in a hurry or an email not properly read and the damage is done.
But in a situation like the current Coronavirus crisis, this is all the more probable. Large number of employees take their devices home or work from outside an enclosed environment that is likely to be better protected, accessing and transmitting sensitive corporate data, customer systems and personally identifiable information. Then there are the special situations like an emergency request and the extra amount of stress that could lead to a payment being made in error to a fraudster or the anxiety of an employee that drives them to buy that superefficient Coronavirus mask with only a few remaining.
Simply fill out the order form and…
For financial services firms such attacks can be exceedingly expensive as the average cyber attack on average costs a company $18million. For the regular startup this can easily mean it has to close shop.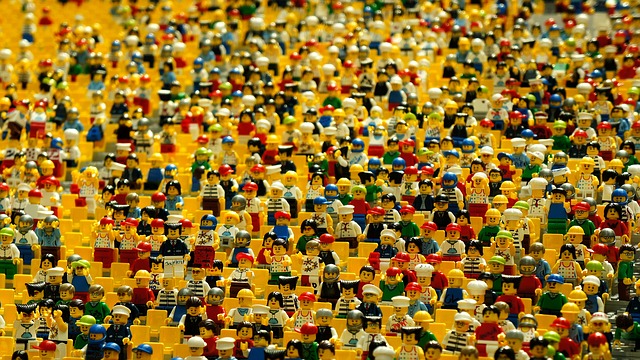 The Crowdfunding Scam
The benefits of FinTech itself could be exploited by the use of crowdfunding campaigns. There are already several ways how to help victims of the Coronavirus pandemic or to donate to the COVID-Solidarity Response Fund for WHO. The use of donations through crowdfunding sites or charities is a feasible way for criminals to exploit this situation for their own personal benefit, so make sure to check thoroughly and don't let anyone rush you into making a donation.
The Coronavirus Share Scams
A crisis often brings out the best in people, but unfortunately also presents opportunities for fraudsters. Crooks trying to take advantage of people and profit off their concerns, is the last thing they need in the middle of this crisis, but the reality sadly is exactly that. So talking about opportunities and to conclude this overview, the German regulator BaFin justly took to warning investors to tread carefully when looking to capitalize on the recent downturn across markets. The German financial watchdog advised of the possibility that certain shares may be advertised by companies that claim to have resources to stop the Covid-19 pandemic or produce drugs or vaccines against the Coronavirus. The rationale seems clear: the people behind such schemes, likely hold some of the financial instruments advertised and seek to benefit from a rising stock price due to the appeal of such instruments.
BaFin further advised that even if the conflicts of interest are correctly disclosed in disclaimers, investors should in any case question the motives for the publication of such reports. It is also advisable not only to rely on individual sources of information, but also, as far as possible, to obtain as much information as possible about the financial instruments concerned and their issuers, the regulator said. Although such behavior potentially constitutes market abuse and comes with hefty penalties like prison sentences, a few people will take the risk, so better watch out and be safe.