The digital transformation of Legal Services is already in full swing, but will take a major leap in the coming years. The reasons for the LegalTech boom and why you need to get on board now.
The LegalTech Boom
Only a short while ago we wrote that the LegalTech market is booming. Providing solutions that transform legal services is big business because the market in the UK alone in 2019 was worth around £35bn and is expected to become a trillion-dollar industry globally by 2021. Our statement is confirmed by the findings of a recent survey by the European Company Lawyer Association (ECLA) found that the lawyers participating in the exercise felt that up to 80% of their daily work will involve legal technology in the next five years.
Why is LegalTech booming now though? Information has been deployed for a long time to make things easier for lawyers and legal professionals, but the latest wave of LegalTech is different: thanks to the use of innovative technologies like artificial intelligence, machine learning, better data analytics or smart contracts and blockchain, every corner of the legal industry gets disrupted and transformed.
What is even more remarkable is that these assertions were made before the Coronavirus pandemic fully hit businesses all around the world and forced the majority of the workforce to work from home. The trend towards digitalization has been apparent even in an industry that is traditionally reluctant when it comes to change. However, this trend has only been accelerated by the crisis and is not likely to go away if and when things become more normal again. Instead, the COVID-19 crisis has made the use of LegalTech solutions inevitable.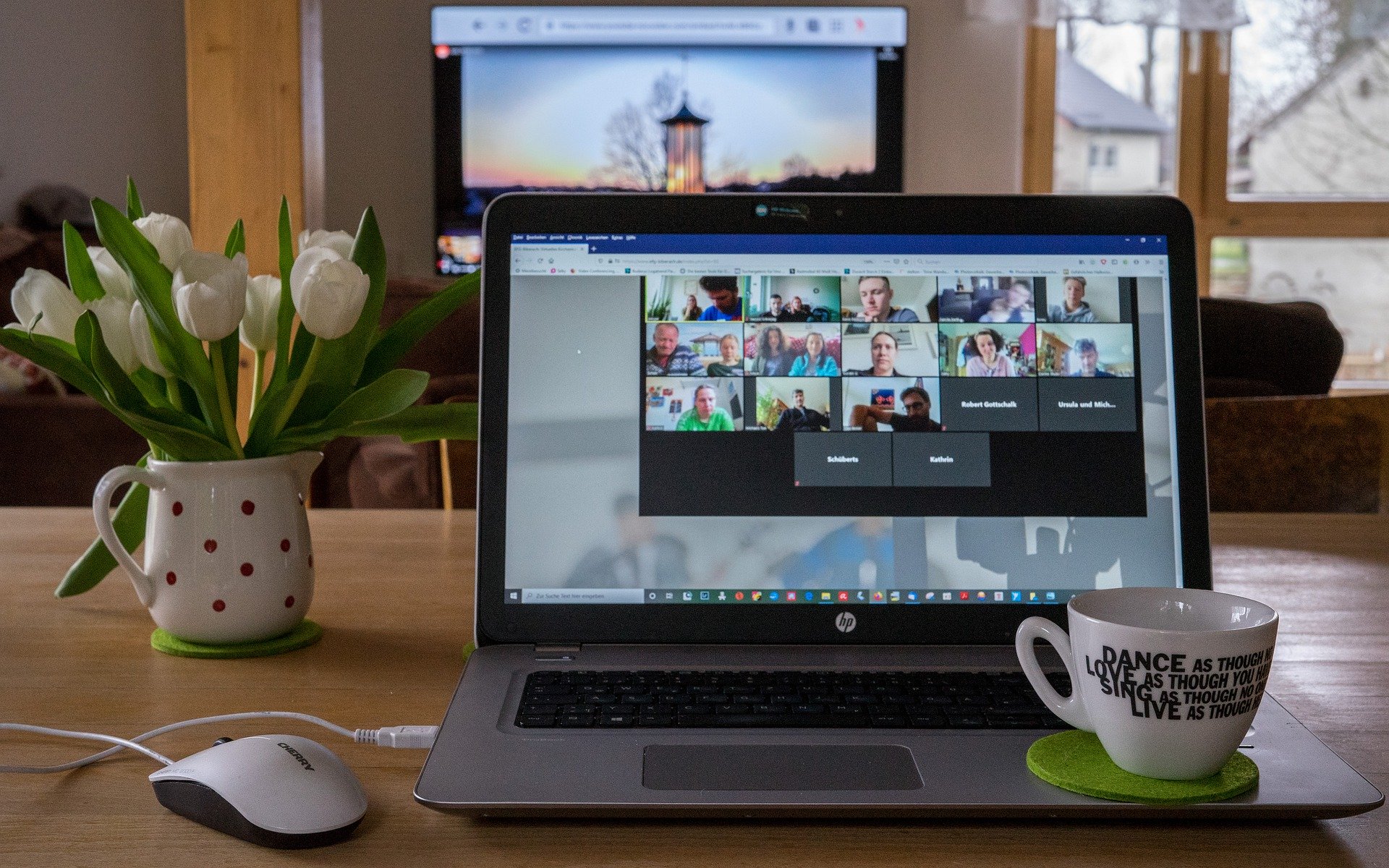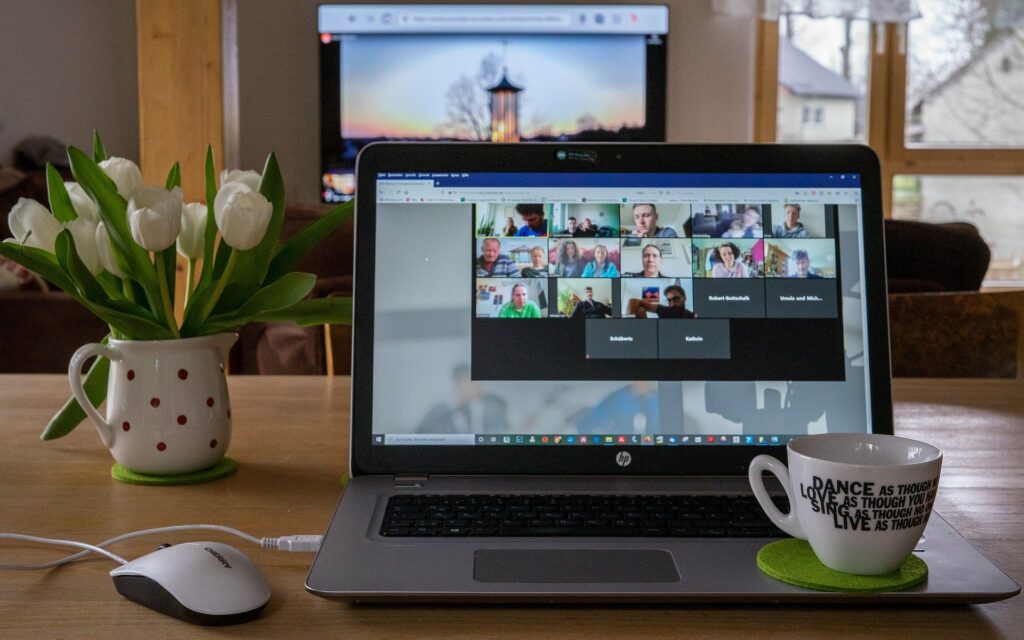 Four Good Reasons
Need an example to support this statement? We can actually give you four!
Communication: wherever you look, everybody is working from home. That entirely changes the mechanics on communication with colleagues and clients. The increased concerns about data security (and not only those regarding the video conferencing platforms we all use so much at the moment and their privacy issues) are one thing but the growing use of collaboration platforms is the other that is only emphasized by the new reality set by the Coronavirus. Such tools streamline communication especially in situation where teams aren't in the same office. This brings us back to the issues about information governance. The combined use of communication channels together with the security and accessibility of the information shared across them is a huge challenge for legal teams and the old ways are not fit to manage it.
Electronic Signatures: E-signature software has been around for some time, but has not become indispensable. Self-isolation and social distancing mean the signing of contracts by the different parties has become particularly difficult. Not everyone has a printer or scanner at home and hardly anyone has a fax machine these days. E-signatures can be easily set up and integrated with other tools for document management. Which takes us to…
Document and Contract Management: whether you combine these solutions or address it separately, the issues they tackle remain the same. Talking about the need to manage the use of information across different channels makes it a necessity to have the right tools in place to manage the exchange and collaboration on contracts or the use of different documents. Such solutions help you to automate contract generation, store documents securely in the cloud, and give the right people access when they need it and wherever they are.
Workflow management: Wherever they are and whenever they need it in turn leads us to the problem of making sure that everyone knows what they have to do and when. Workflow management software sends automated notifications at the right time to the right people and tracks progress. Most solutions also come with integrated audit trails, as well as tools to analyze processes and execute reporting.
Digital Strategies
There are of course a number of other aspects, but the need for digital transformation of legal services is without doubt. That means though that you need define at what stage your own business is. Are you already working with LegalTech solutions like the examples above or others? If so, does it cover all aspects of your business sufficiently or is more a case of patch work? Does your firm have a digital strategy that sets out the different steps to realize its goals in a set timeframe? Does it come with a fixed budget for the digital transformation and the solutions necessary? A dozen questions and more immediately come up and the answers differ massively from organization to organization. Regardless if your organization is a one-man shop or houses hundreds of professionals under its virtual roof, the approach in general terms is the same: no matter how small or big the business, each needs a clearly defined strategy for digital transformation and the integration of LegalTech solutions with hundreds to choose from. Only if this is done, the objective to render the business more efficient and powerful, to reduce cost and make your firm more competitive or simply to make its work better, can be realized.
Otherwise, it is likely to be an expensive exercise that will cost you a lot of money and bind unnecessarily much needed resources and manpower.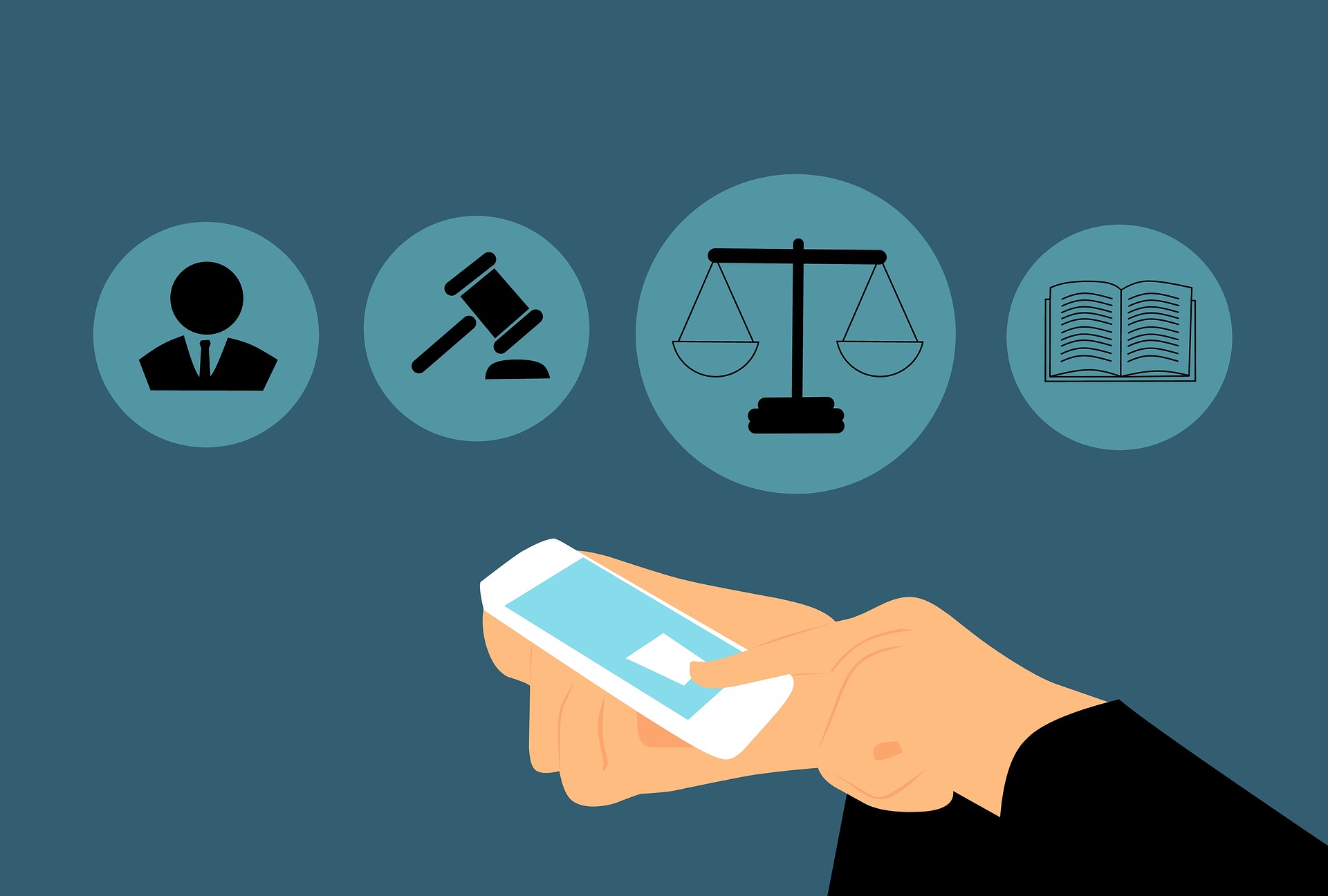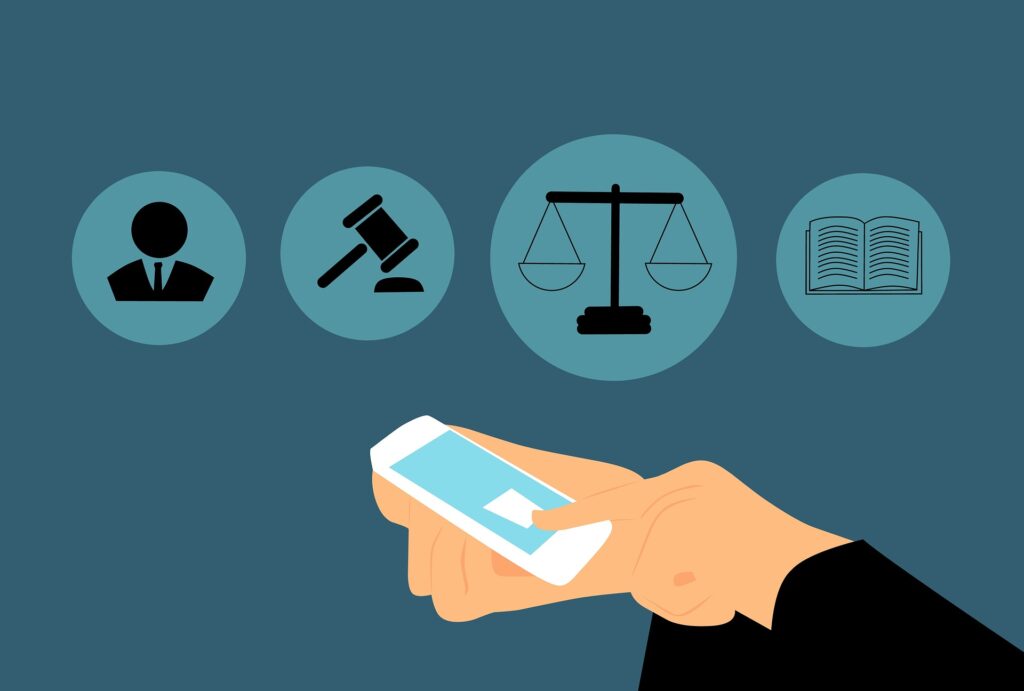 The Future is LegalTech
This is true in normal times as it is during the current emergency. However, the present pandemic and its impact on the life of billions of people means that there will be no return to the normal we knew before it. Instead, many of the necessary changes the crisis has forced upon us are here to stay: remote working will become more common as firms like Twitter or Facebook have already committed to letting their staff work from home forever. Also, the use of collaboration tools that have helped businesses continue their work while their workforce was locked up has proven its worth and will not be abandoned for the old processes that were less effective. But more importantly – crisis or not – the progress innovative LegalTech solutions have made is only to increase with every improvement of the underlying technology and the use of its data. Without question the future is LegalTech and you better get ready as soon as you can.