What are the key aspect investors look for when they invest in RegTech firms? Does it actually make sense to invest in RegTech and if so why? Sure, RegTech is one of the buzzwords this year and it is a sector that has huge potential, so it's only natural that investors show interest in the firms operating in this area. But what do investors base their investment decisions on when they think about putting their money in a RegTech? This article will look at some of the key considerations that are useful for investors and RegTech firms to create a relationship that is a win-win situation for both.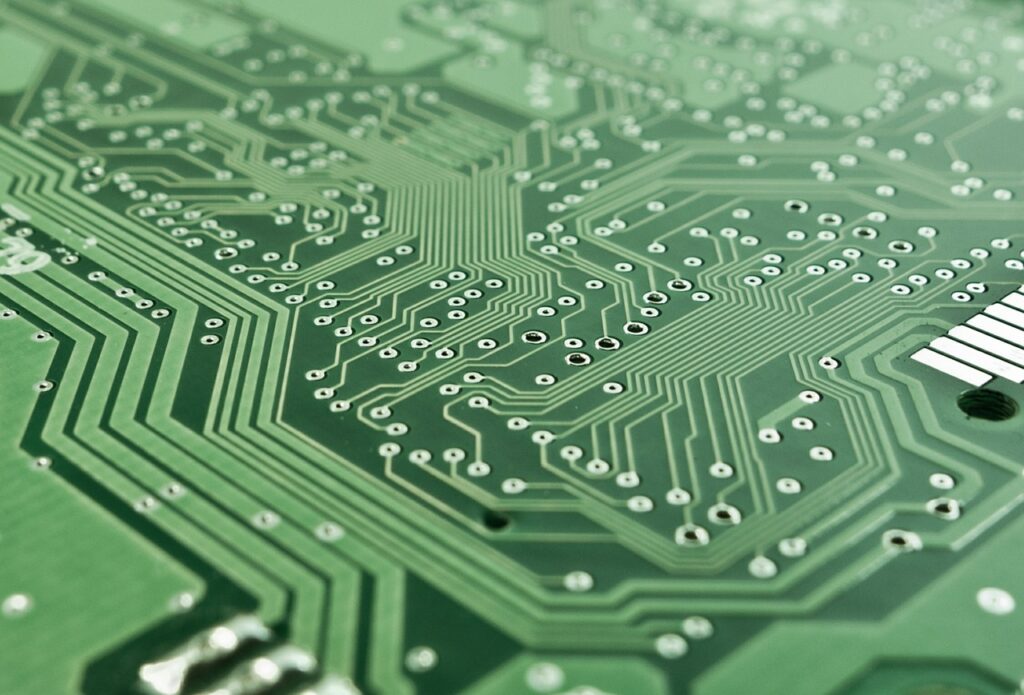 When NASDAQ acquired Sybenetix, recently, it wasn't a success story for Taras Chaban and his team only. The investors that had backed the RegTech firm are likely to make a decent return on their investment, too, though the exact amount NASDAQ paid remained undisclosed. Sure, stories about successful start-up exits aren't as common as in other areas and don't generate the kind of headlines about unicorns and internet millionaires. RegTech hasn't seen the kind of investment other areas in FinTech have experienced, but it is a field that deserves closer investor attention.
Why? First of all, there is generally money to be made as the example above shows. Secondly, what I like about RegTech from an investment perspective is that I find that it often has more concrete solutions compared to other areads in FinTech. RegTech solutions may not be as sexy as more fancy apps and services that claim to revolutionize the world of banking but in many cases they are much more substantial than their FinTech peers that get more publicity. And thirdly, simply consider that according to Mark Carney, the Governor of the Bank of England, "Global banks' misconduct costs have now reached over $320 billion". That's quite something and imagine that the cost of compliance is not longer sustainable through adding additional headcount to the compliance function, financial institutions cannot but invest more and more in RegTech solutions, which promise to drive down costs and be more efficient.
The investment landscape
So, are RegTech investments a good idea? And what is the status quo? As Jan-Maarten Mulder, founder of Summer Capital and an early investor in Sybenetix, had pointed out already funding for RegTech over the last couple of years had been rather limited. The research for the first edition of our RegTech Directory concluded that the 167 RegTechs listed in this directory had until the end of 2016 raised $1.2 billion. While the actual number was likely to be significantly higher since many firms do not disclose the amount they have raised or the funding rounds at all as they are predominantly privately held companies, it seems miniscule to the approximately $36 billion od funding FinTech firms raised in 2016 alone. 2017 is likely to have raised the mark for RegTech as more and more investors discover the value and investment opportunities in this sector. The latest figures pointed to financing in the range of close to $2 billion for the over 300 RegTech firms listed currently in the Directory (please bear in mind though that this covers only firms focusing on RegTech for financial services), but we will not know for certain until year end how good this year was.
Given the increasing number of regulations as well as the growing interest of regulators in RegTech as the solution to create greater efficiency on both sides the table, RegTech is likely to gain even more traction and thus become even more interesting for investments. With the RegTech industry growing further and start-ups maturing more companies will seek later stage funding as Michael Meyer, General Partner Middlegame Ventures has pointed out in his article, adding a new dimension to the numbers we've seen so far.
---
In the first part of this article we looked at the investment landscape in the RegTech sector and why it makes sense to invest in firms developing regulatory solutions. In the second part, we will now look at the most important aspects for RegTech investments, what investors look for, how they valuate an investment opportunity and what founders and executives of RegTech firms need to know.