Protected: 5 Top RegTechs in General Compliance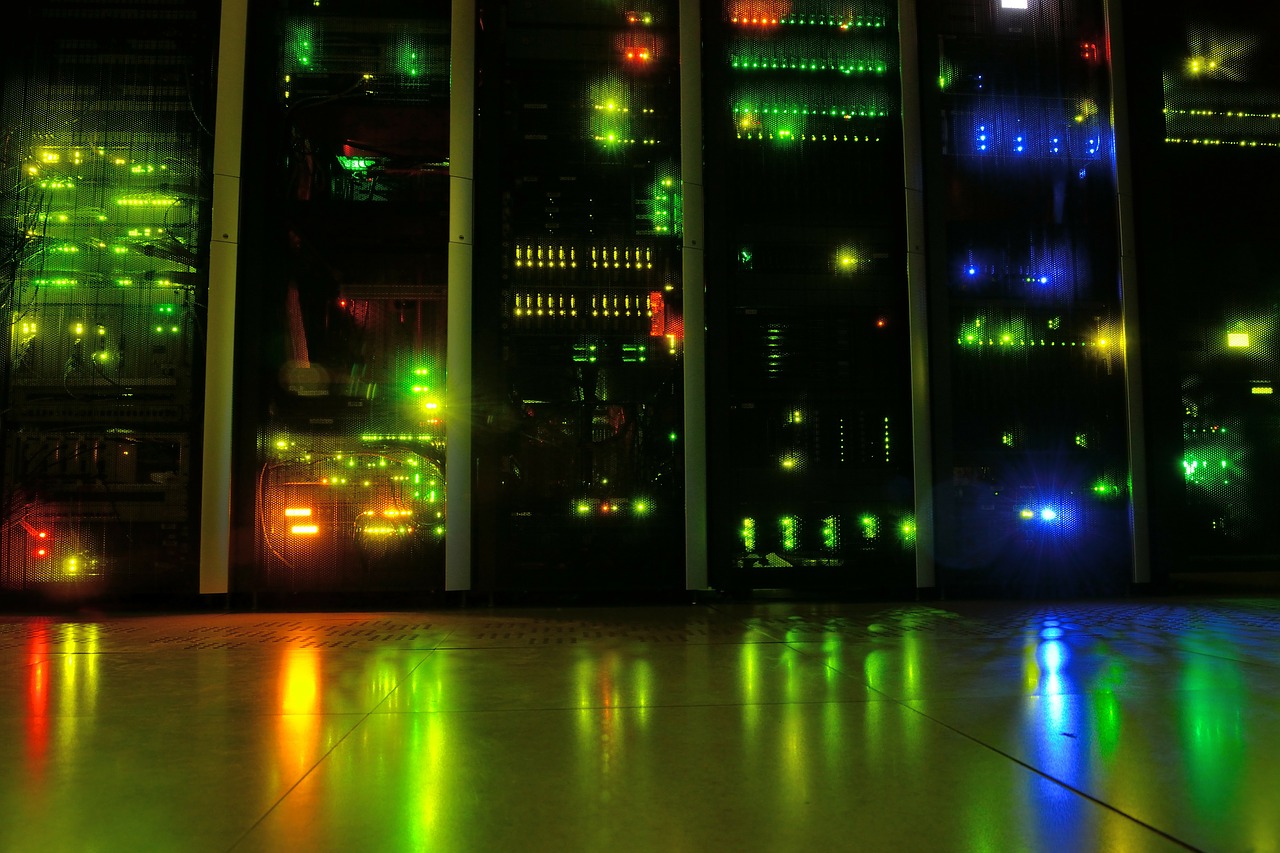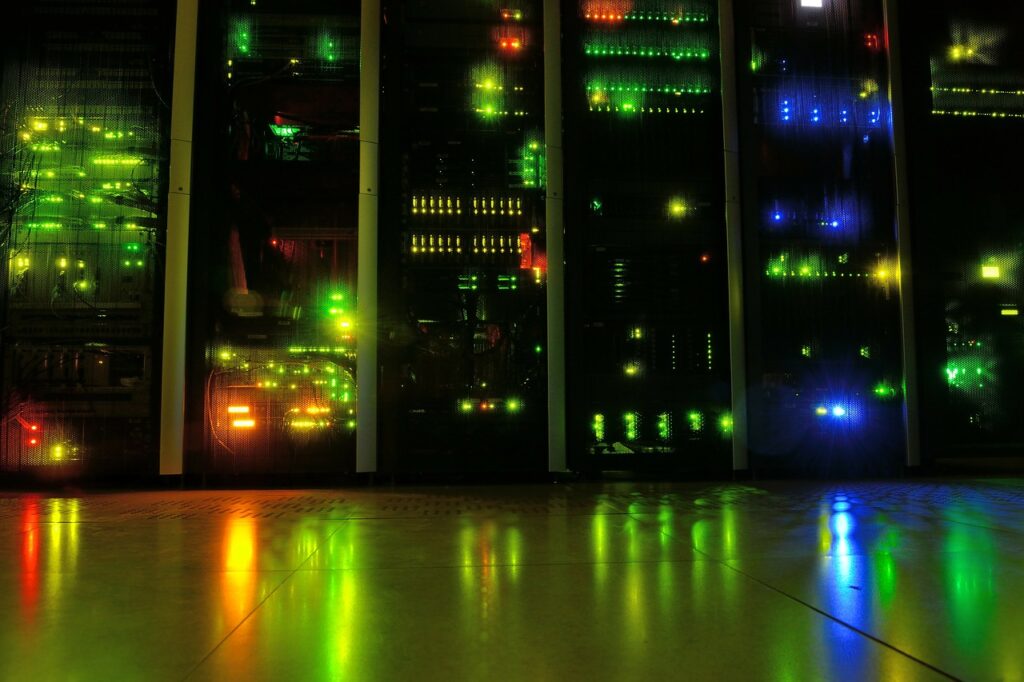 Planet Compliance is a marketplace where institutions and corporates can discover RegTech and LegalTech solutions. Planet Compliance also operates a content platform that provides information and insights on technology, regulation, compliance, finance and innovation.
Subscribe to our newsletter
Innovation and regulation in finance
Subscribe
to our newsletter
PlanetCompliance does not claim to be exhaustive, instead we are helpful for any contribution from our users, and the content on this platform does not constitute legal advice.